[Episode #56] Our first FAMILY FRIDAY episode! What we're testing right now is changing the format of the FamilyPreneur Podcast just a little bit. We will continue to release the interviews on Wednesdays and we'll release short solo-episodes on Fridays and Mondays… and because I love alliteration… I hereby name Fridays, FAMILY FRIDAYS! In this inaugural episode I explore why my very own YouTube KidPreneur stoped producing videos for her beloved YouTube channel – and what it taught ME.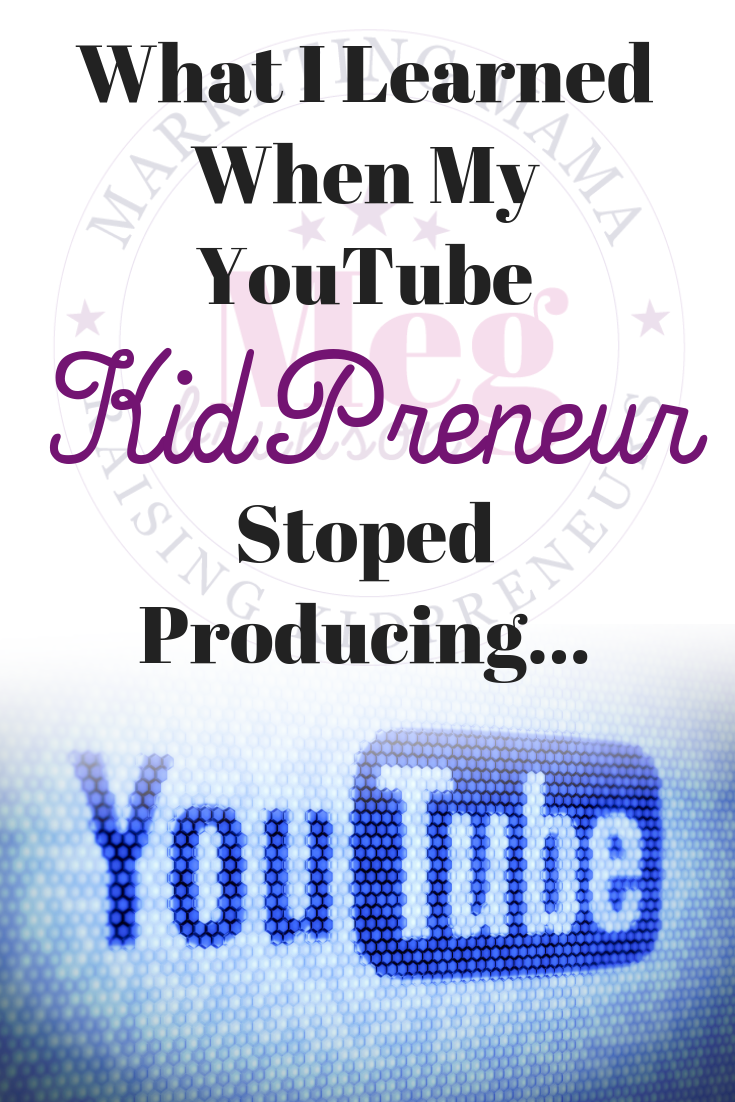 The Notes
My kids LOVE YouTube – and my 7 year old daughter, Alannah, asked us if she could start her own YouTube channel. We said yes – and supported her like crazy, sharing on out social media, buying her business cards, etc. She started growing and gaining new fans steadily – one every couple days – and then our YouTube KidPreneur abruptly STOPPED making her videos. In this episode I discuss why she made that decision – and what it taught me.
I reference episode #39 of FamilyPreneur, where Mariana Ruiz discusses the ripples of impact – including invisible impact –  LISTEN HERE.
I also share a sad twist in the story that resulted in Alannah losing EVERYTHING. It was all my fault… and how YOU can help save her day!
Visit Alannah's NEW YouTube Channel at Alannah.TV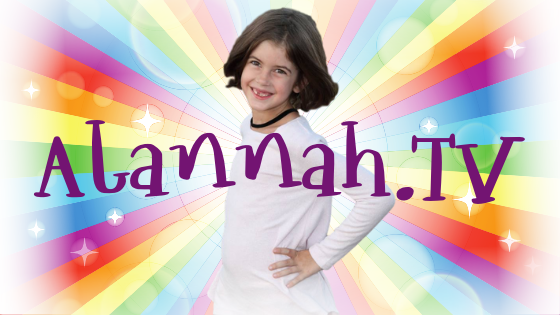 ---
---
About The Host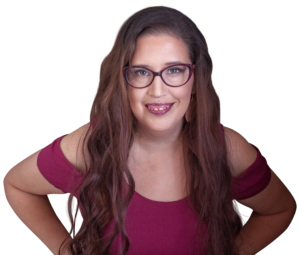 Meg Brunson has been marketing to moms for nearly a decade. After leaving her corporate job at Facebook in 2017 to be a more present mom to her 4 daughters, she founded EIEIO Marketing; a digital marketing agency focused on Facebook Marketing for family-first businesses.
Through highly targeted, results-driven, Facebook Ads she's delivered results for her clients that include: doubling their lead volume, generating 62% more sales than the in-house team, attaining a 16x return on ad spend, and reducing the cost per lead by 99%!
After helping her daughter launch her first business, Storytime With Kiki, at the age of 10, Meg began hosting the FamilyPreneur Podcast: an interview-style podcast for parent entrepreneurs, raising entrepreneurial children.