[Episode #65] Today is Family Friday!  On Fridays I reflect on Family, on Monday's I'll dive into Marketing, and Wednesday is our Mid-Week Mastermind (an interview style show exploring Family, Entrepreneurship, and FamilyPreneur "balance"). In this episode I reflect on my reaction to being payed a compliment, and my 5 year-old's reaction to being paid a compliment, you're Beautiful. I know.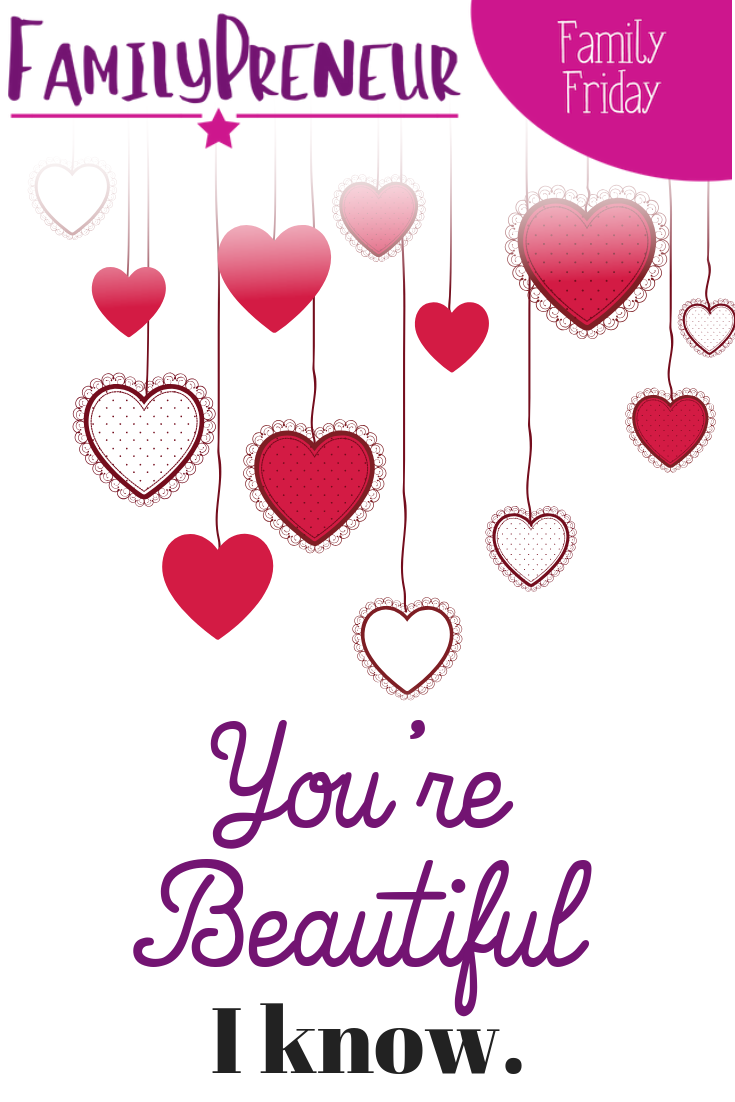 The Notes
When my 5 year old is complimented, she responds with "I know, right?"
When I am complimented, I tend to jump on the defensive and draw attention to the ways in which I perceive that I fall short.
I have heard about studies that indicate that the "healthy" way to accept a compliment is to acknowledge that what the complimenter has said is true.
Reasons why I prefer her "I know" response to compliments.

Exudes self-worth, self-confidence, positive self-image

All things that I lost at some point in the teenage years… something I am actively working on as an adult.
I would love to preserve this in them, so that they don't have to relearn this process later.

I am trying to change my habits to reflect HER approach.

You should not feel guilty about being confident.
It's not going to be an easy transition, but it's going to be worth it.
Working with my clients, I get a lot of pushback about going Live on Facebook – and that boils down to confidence as well… so I know this is a global issue. If you struggle with that, then it's time to Figure Out Facebook LIVE.

---
---
About The Host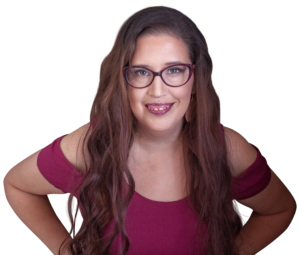 Meg Brunson has been marketing to moms for nearly a decade. After leaving her corporate job at Facebook in 2017 to be a more present mom to her 4 daughters, she founded EIEIO Marketing; a digital marketing agency focused on Facebook Marketing for family-first businesses.
Through highly targeted, results-driven, Facebook Ads she's delivered results for her clients that include: doubling their lead volume, generating 62% more sales than the in-house team, attaining a 16x return on ad spend, and reducing the cost per lead by 99%!
After helping her daughter launch her first business, Storytime With Kiki, at the age of 10, Meg began hosting the FamilyPreneur Podcast: an interview-style podcast for parent entrepreneurs, raising entrepreneurial children.