[Episode #83] A couple weeks ago I talked about finding JOMO (Joy-of-missing-out) surrounding my decision NOT to attend 2 conferences that were happening at that time. This week, I want to explore the other side of things – the reason why I do in fact LOVE attending conferences and in-person events… why I think that it's important and essential for entrepreneurs to attend conferences… and what you can do in between live events to help ensure you get the support that you need as an entrepreneur.

---
---
About The Host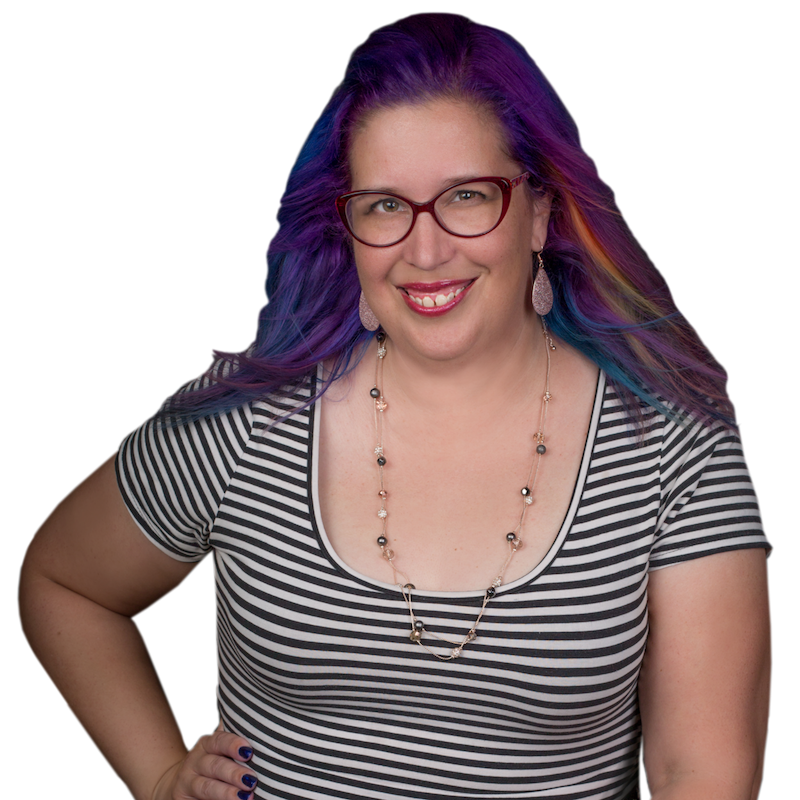 Meg Brunson has been marketing to moms for nearly a decade. After leaving her corporate job at Facebook in 2017 to be a more present mom to her 4 daughters, she founded EIEIO Marketing; a digital marketing agency focused on Facebook Marketing for family-first businesses.
Through highly targeted, results-driven, Facebook Ads she's delivered results for her clients that include: doubling their lead volume, generating 62% more sales than the in-house team, attaining a 16x return on ad spend, and reducing the cost per lead by 99%!
After helping her daughter launch her first business, Storytime With Kiki, at the age of 10, Meg began hosting the FamilyPreneur Podcast: an interview-style podcast for parent entrepreneurs, raising entrepreneurial children.