Another metric that is very important to track is unsubscribe rates. One thing to understand about unsubscribes is that they are part of having an email list. People are going to unsubscribe. That's normal. Don't ever think that just because people unsubscribe from your list that you shouldn't keep emailing. You'll have people unsubscribe for a variety of reasons but the only time you should care is when it affects most of your subscribers.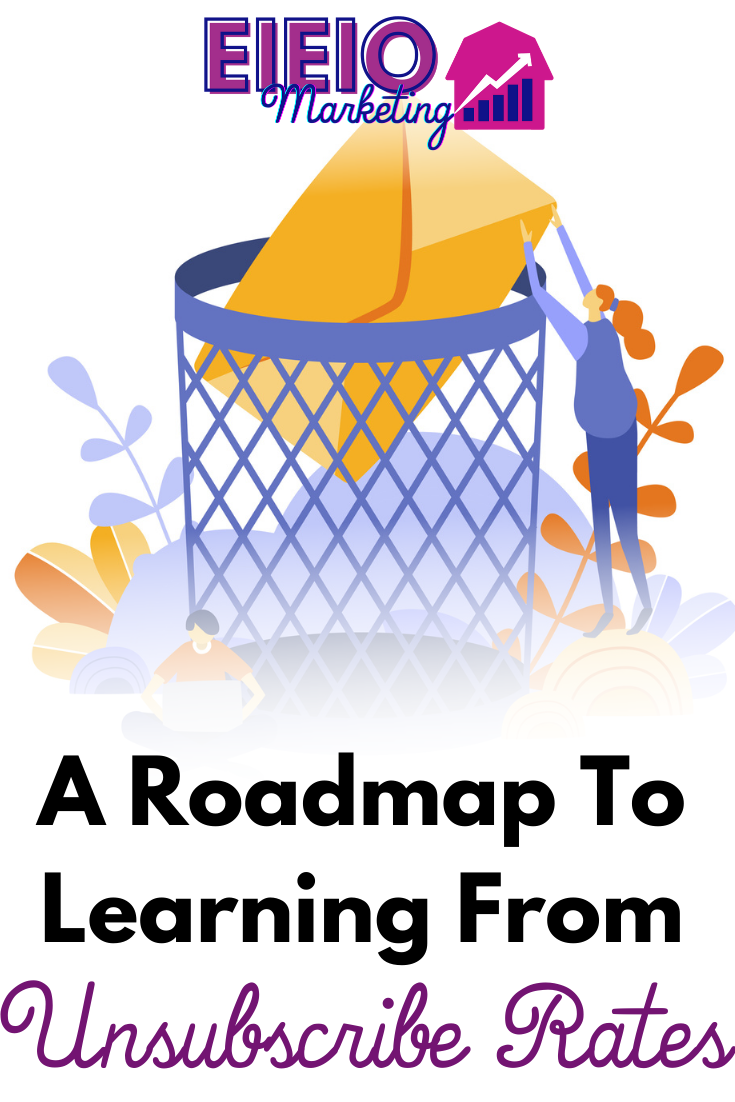 But, why people unsubscribe and when they do is important information because it can teach you a lot about what to do, what not to do, and when you want people to unsubscribe anyway. After all, not everyone who is on your list belongs on your list. Why keep them if they're not going to ever convert? That just ends up costing you money, so don't be afraid of unsubs. Instead, learn from them.
The unsubscribe rate formula is: Total Number of Subscribers divided by total number of emails delivered times 100. For example: 1000/100,000*100= 1%.
You can now use this number to compare yourself to the industry, but also to yourself. Whatever it is today, you can use various tactics to see if you can improve this number although in our example it's perfect. Typical unsubscribe rates hover around 3%.
What you can learn from unsubs:
Type of Content that Causes Unsubs
Some groups of people don't like certain types of emails. If you email too much, if you are too aggressive, they'll leave. But others are fine with that tactic. Therefore, it's important to know your audience. The more you can get to know them, the better you'll do choosing content that resonates with them.
Whether Your Freebie Was a Customer Acquisition Driver or Not
Sometimes you will get a good response on a particular freebie, content upgrade, or another subscriber incentive that you offer – that doesn't mean it was the right one. One way to tell is if people get the freebie but then unsubscribe soon thereafter. This often means that your freebie was too appealing to people outside your audience and wasn't targeted enough.
The truth is, the only time you should worry about unsubs is when your overall list is decreasing instead of growing. In that case, it's likely several factors that need to be studied. If you stay on top of the numbers now, you probably won't ever suffer that problem because you'll be ahead of the curve by knowing what's happening.
To study unsubs, you'll use the analytics provided by your autoresponder software. But you can also integrate with Google Analytics and goals to help you keep track. It's easy to use your autoresponder software as this is a metric they've already set up for you so all you have to do is take a look at it.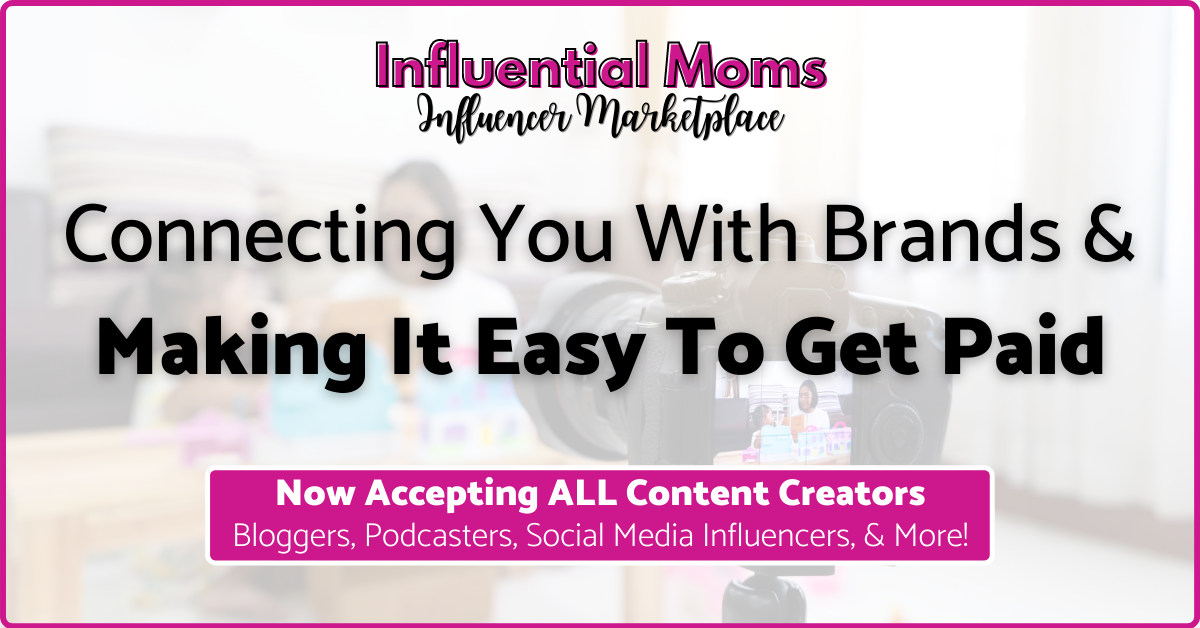 ---
Next Steps
Stay with me – Every week I share new content related to content creation, business, and marketing. The easiest way not to miss anything is to join my weekly newsletter!






Connect with a likeminded community – the FamilyPreneur™ Community is a great place to connect with other parents who are building businesses! Request to join, answer a couple easy questions (so we can ensure everyone in the group is legit), and I'll get you approved ASAP!