When I tell people I used to work for Facebook they always want to know if it was as fun as it seems (it was). Inevitably, they want to know if there was anything I didn't like – and there was. While I loved helping other people find success with the Facebook platform, I hated being told who I could and could not work with. You see, at the end of the day it was about revenue – so, I was typically limited to worked with the highest spending accounts (some spending upwards of $17,000/day). What that meant is that I didn't get to help the "little guys" – solopreneurs and family businesses that I really related to and felt compassion for. Now that I am calling the shots, it's my mission to serve as many people as possible – and I look forward to getting to know YOU in whichever way makes the most sense for your business needs!
---
Done-For-You
Facebook Ad Management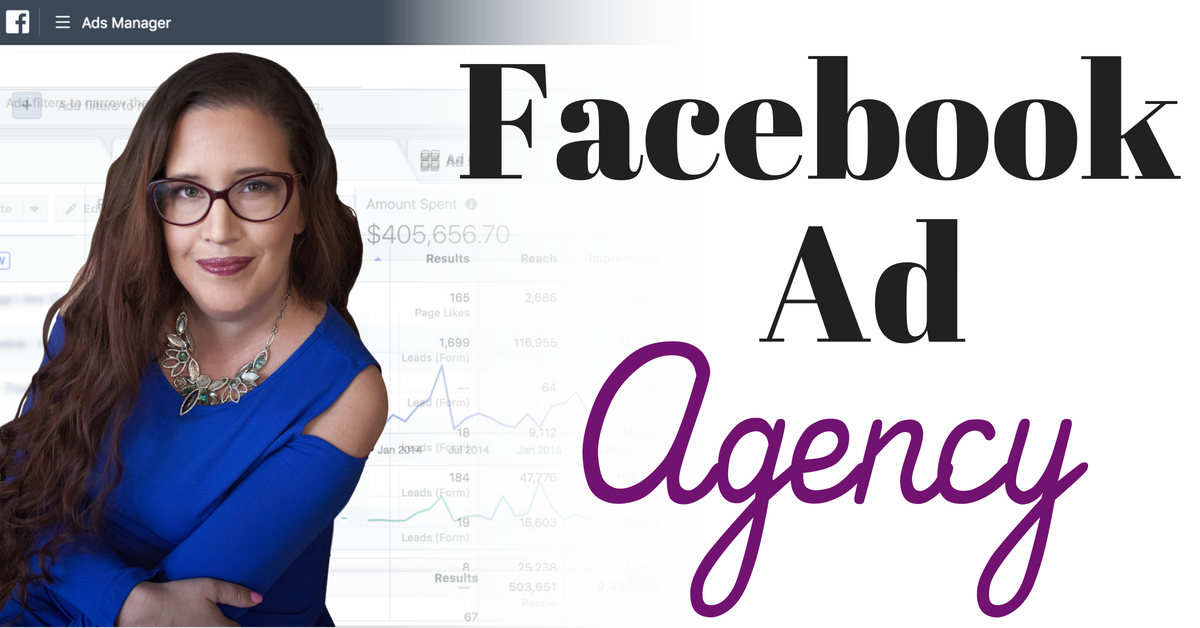 For the entrepreneurs and small businesses who have a budget of at least $1500/month on Facebook Ads.

Done-With-You
Facebook Mentoring Program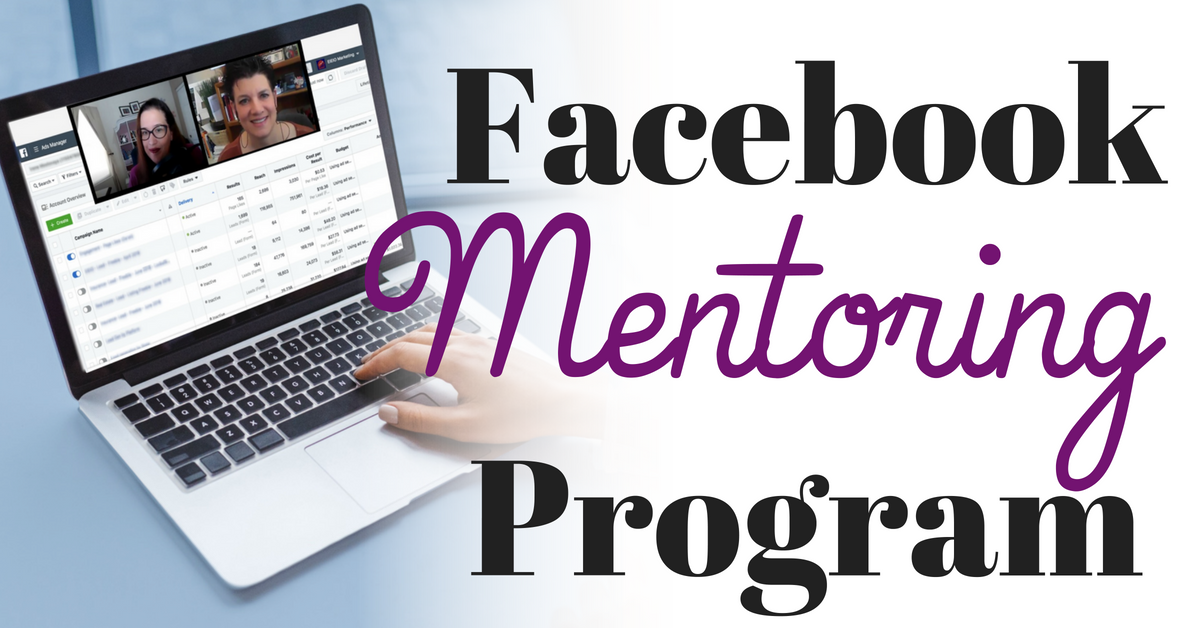 A 90-day 1:1 Facebook mentorship with a former Facebook employee, customized precisely to fit your businesses needs.

---

Marketing Courses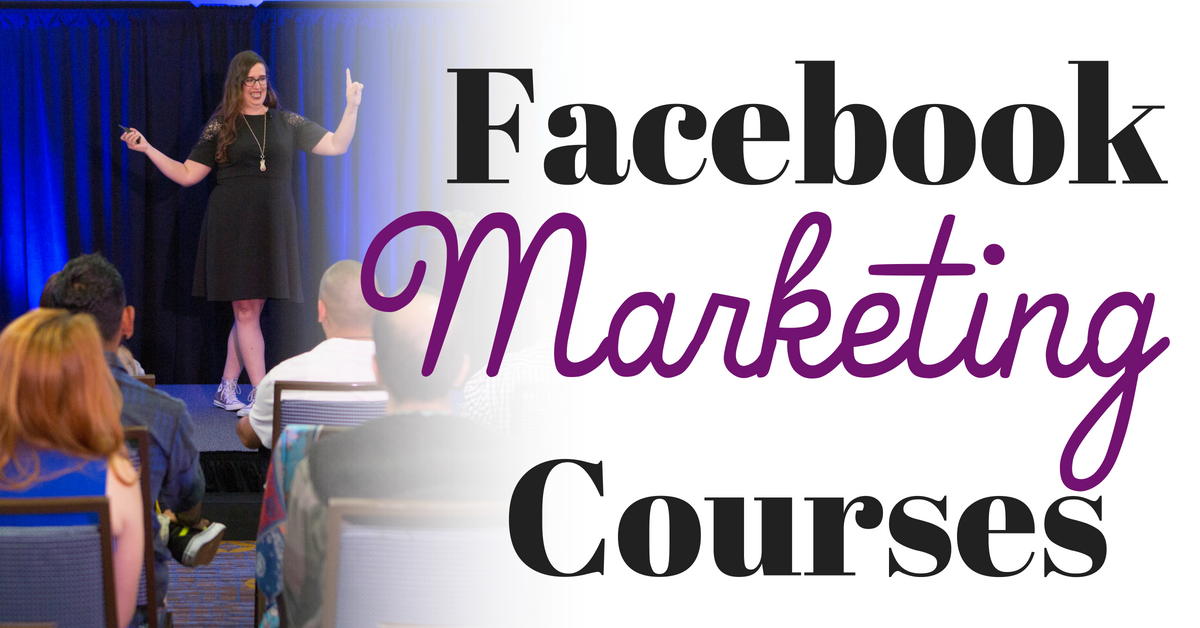 These courses are built with convenience and effectiveness in mind.
All courses are built online so that you can complete them at your own pace and from the comfort of your own home.

Speaking
I love to speak on stage, in small group workshops, on podcasts, and for other media opportunities.
I speak on topics related to Facebook marketing, the pivot from corporate to entrepreneurship, balancing family with entrepreneurship, and raising entrepreneurial kids.
---

FREE Resources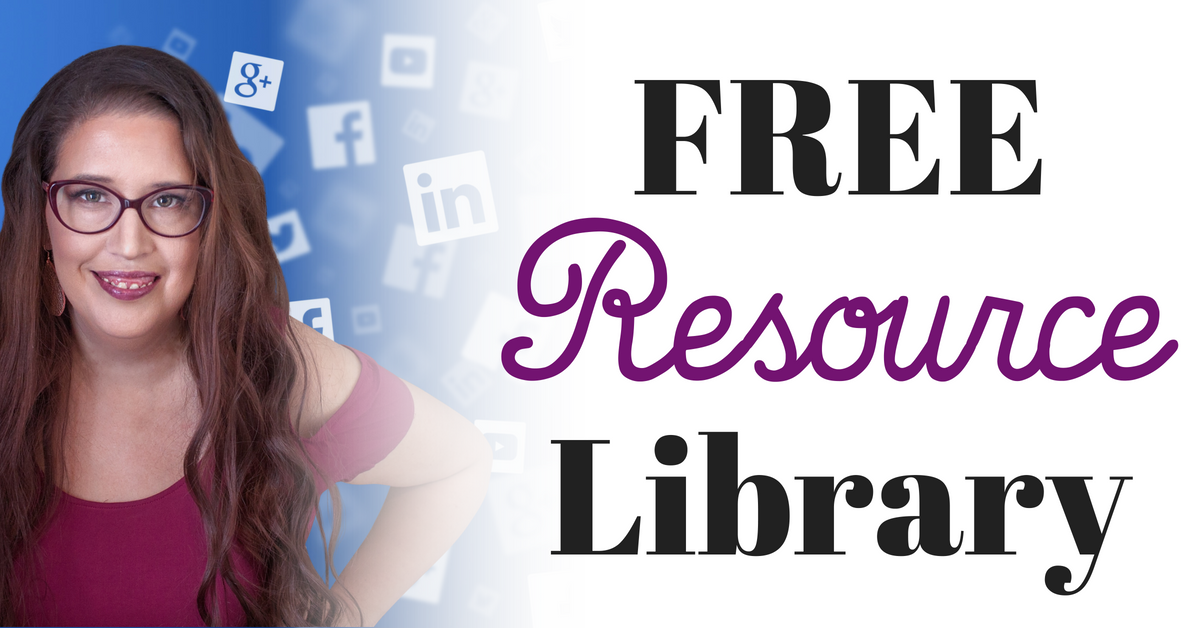 From the recurring questions I'm asked, I create resources to help others through similar hurdles.
This resource library contains links to all of my most popular downloads – and they're all FREE.

FREE Community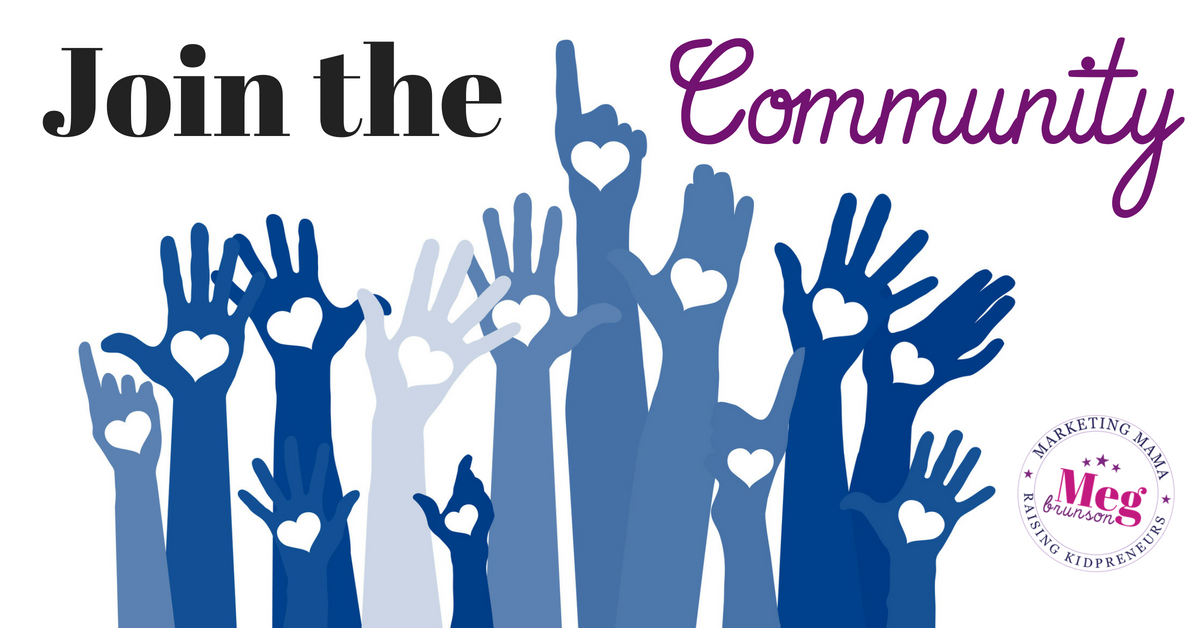 I believe in the power of community. I would not be where I am today without the network I built.
I encourage you to join the community(s) you are most drawn to.

---
Let's Schedule a Quick (and FREE) Consultation!