When you are running Ads on Facebook, the first thing you need to be clear on what you do or what you are selling – what is your BIG Offer that your Ads are going to be leading people towards?  Once you have that in mind, you need to take a step back and think about things that you can give away for free, in order to build your list (which will allow you to nurture prospects into paying customers/clients) – this opt-in offer is an essential first step for profitable Facebook Ad Campaigns!

I recommend brainstorming a list of ideas – aim for 3-5 solid ideas. This could be a sample/preview/digital copy of what you sell. It could be a coupon or incentive. Maybe it's a tool or process that will prepare your audience for your product or service. Often times these offers are a free PDF or video – most importantly, it should be something that provides instant value to prospective clients – it should be quick, simple, and solve ONE problem.
Next Steps

Continue doing-it-yourself:
Download the Quarterly Campaign Planner to work through all 7 elements of a profitable Facebook Ad Campaign AND build your strategy for the next 3 months!

Get a little extra guidance:
Visit ReadySetAd.com to learn about the self-paced course and mentorship opportunities available so that you can build your business through building Facebook Ads that convert without spending hours fumbling around Ads Manager!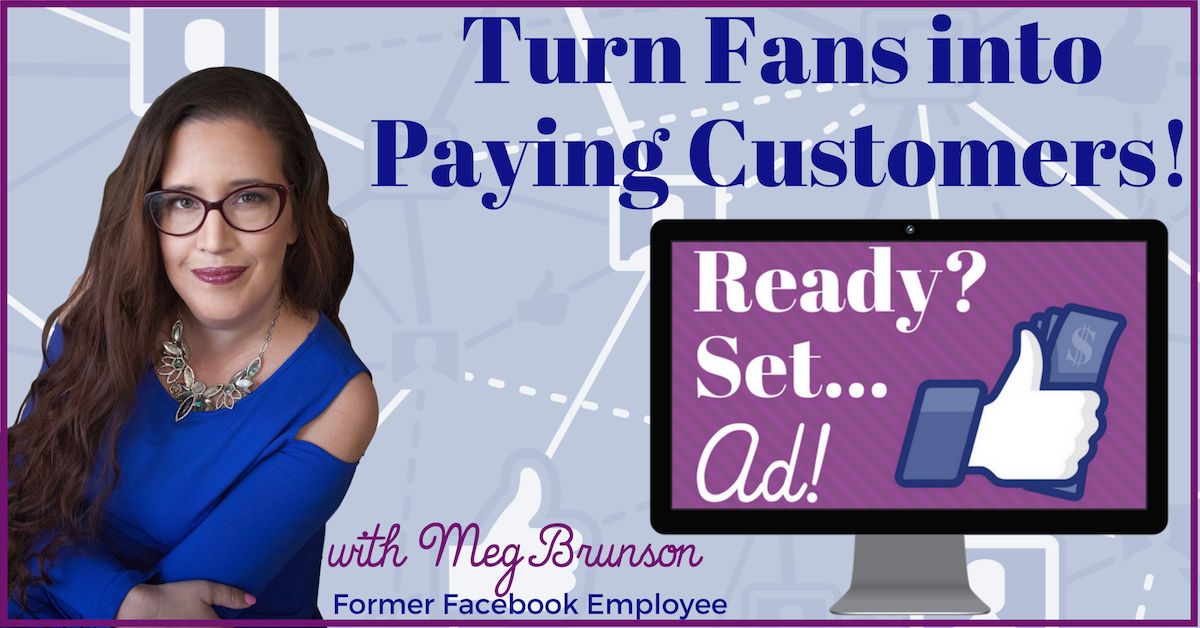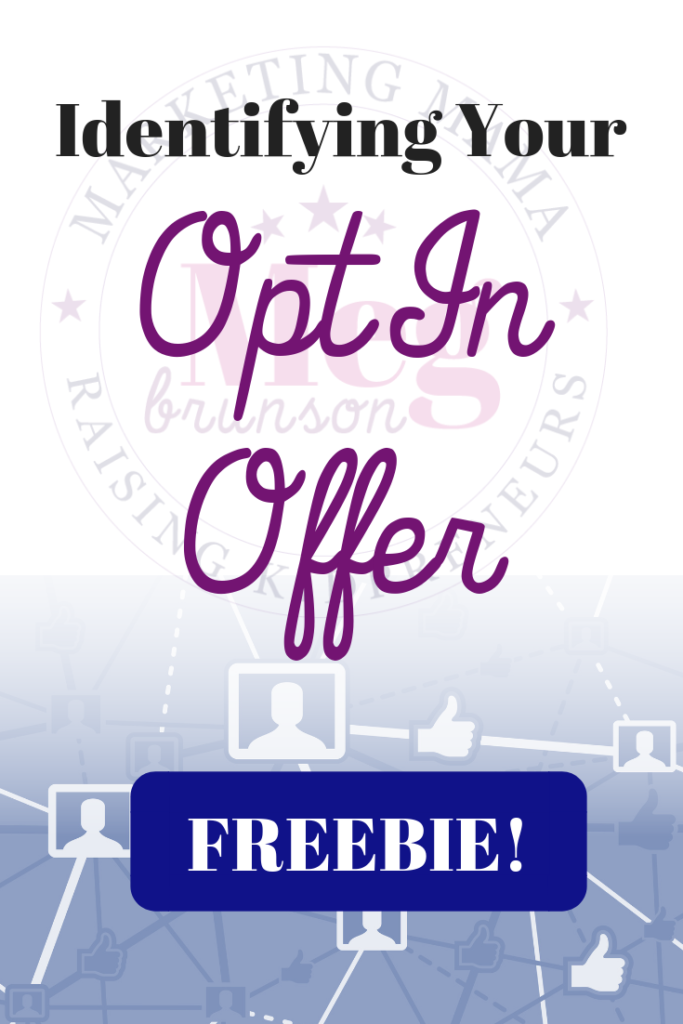 ---
Meet Meg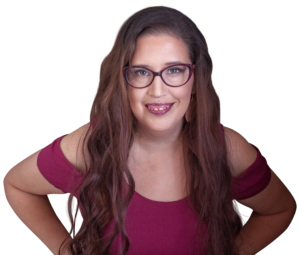 Meg Brunson has been marketing to moms for nearly a decade. After leaving her corporate job at Facebook in 2017 to be a more present mom to her 4 daughters, she founded EIEIO Marketing; a digital marketing agency focused on Facebook Marketing for family-first businesses.
Through highly targeted, results-driven, Facebook Ads she's delivered results for her clients that include: doubling their lead volume, generating 62% more sales than the in-house team, attaining a 16x return on ad spend, and reducing the cost per lead by 99%!
After helping her daughter launch her first business, Storytime With Kiki, at the age of 10, Meg began hosting the FamilyPreneur Podcast: an interview-style podcast for parent entrepreneurs, raising entrepreneurial children.