Marketing Mama Raising KidPreneurs
Press & Media Inquiries: PR@MegBrunson.com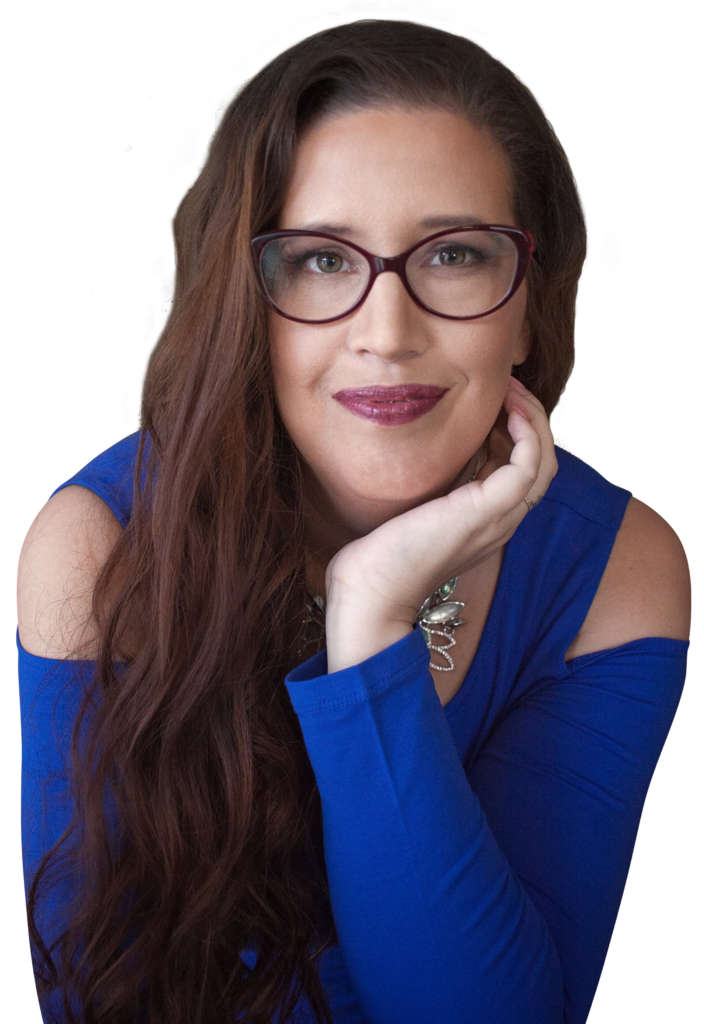 Not your typical "marketing expert," Meg was a serial entrepreneur trying to provide a better life for her family, with no formal business training to rely on. After immersing herself into learning everything she possibly could about Facebook Marketing, she not only became a sought out expert in her niche, but was also sought out by Facebook themselves.
While employed at Facebook, Meg expanded her knowledge and experiences, while maintaining her ability to simplify material so that bootstrapped businesses could promote like pros. The desire to be more present for her family (including 4 young daughters) influenced her decision to leave Facebook and return home to a life of entrepreneurship, where she currently leverages her insider secrets to help small businesses turn their Facebook Pages into profits.
Building a business with kids at home isn't easy. Through involving her children in age-appropriate ways, Meg has found a unique work-life balance that has even inspired her children to pursue their own business ventures. Through the FamilyPreneur Podcast, Meg explores the intersect of family and business. She believes that,  "Everyone has marketable skills and that it's never too early (or too late) to begin your business."
Areas of expertise
Meg loves sharing
insider tips and tricks
with entrepreneurs and small business owners. She custom crafts content to meet the needs of her audience and has produced content specific to non-profit organizations, bridal businesses, lawyers, health & wellness verticals, and more. She is always happy to provide a quote for news stories, and fits in as many speaking engagements as possible. Please email
PR@MegBrunson.com
for more information!
Meg loves to share the story of her journey to entrepreneurship with the world. Some elements of her story include:
being raised in the entrepreneurial shadow of her father, who died when she was still very young
a brush with death herself during a very traumatic pregnancy
multiple failed attempts at entrepreneurship.
Entrepreneurship has always been an income supplement, but it's also an effective safety-net that can save your family if the rug is unexpectedly pulled out from under you. She hopes to inspire and encourage other mamas with her stories! Please email
PR@MegBrunson.com
for more information!
Being a work at home mom is difficult, and Meg discovered that the best way to find work-family balance was to combine those 2 aspects of her life. Through involving her children (in age-appropriate ways), Meg has effectively built her business, and strengthened her family. After launching a business, her 10-year-old daughter turned F's into A's at school, and even her 4-year-old has asked to launch a podcast. Introducing business concepts into our children has numerous long-term benefits for everyone involved. Please email
PR@MegBrunson.com
for more information!
Pics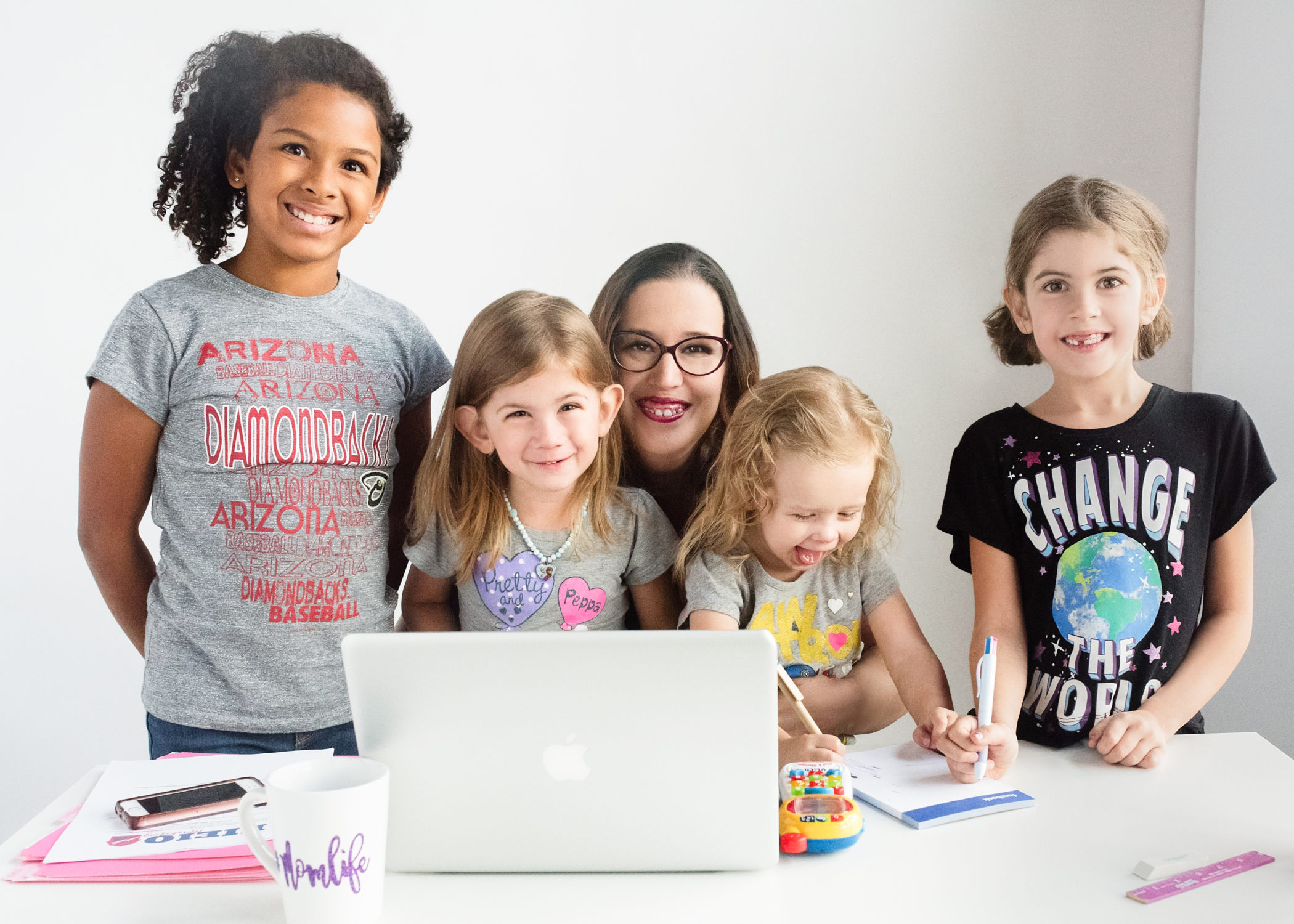 Photography Credit: Karianne Munstedt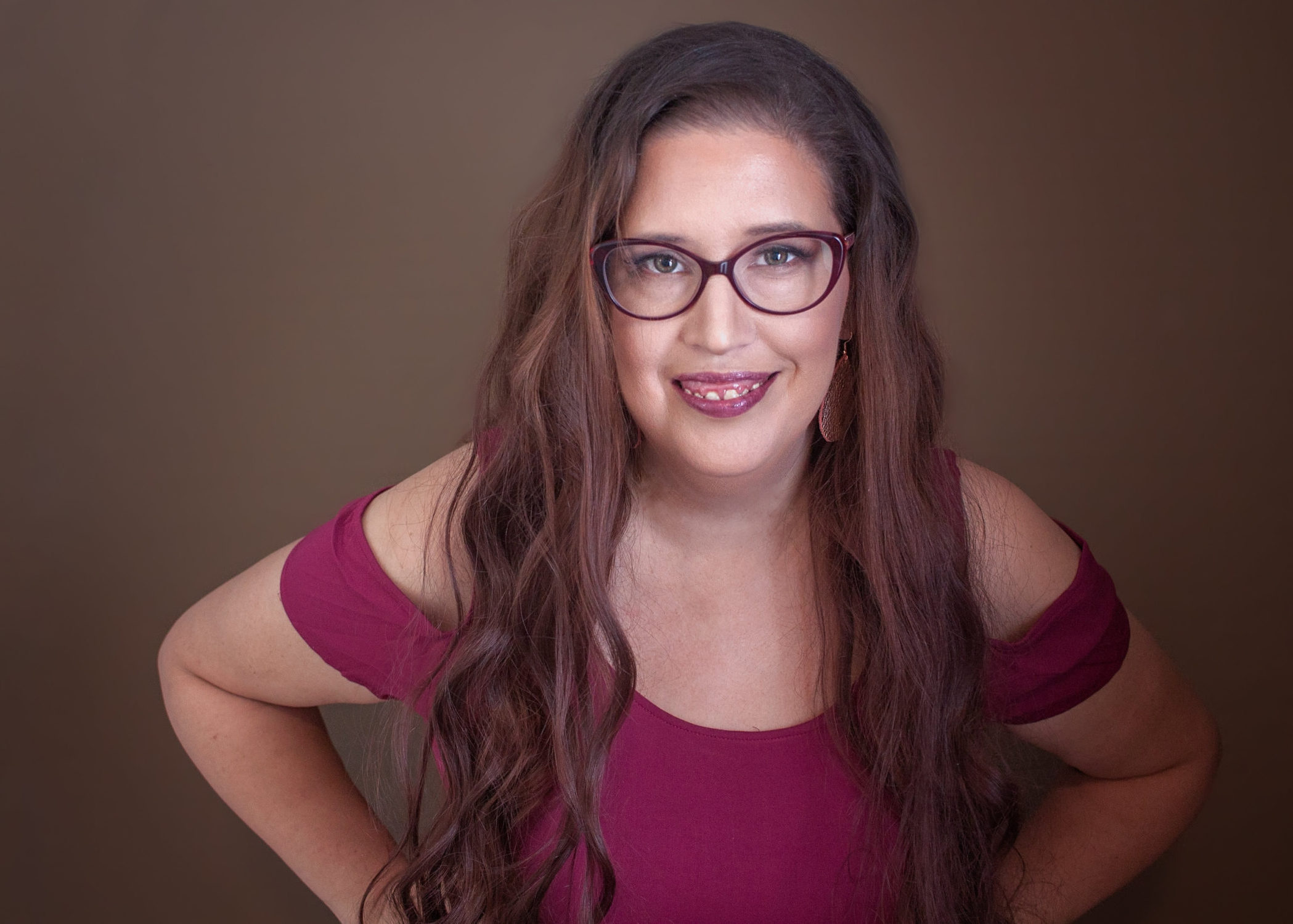 Photography Credit: Mindy McGowan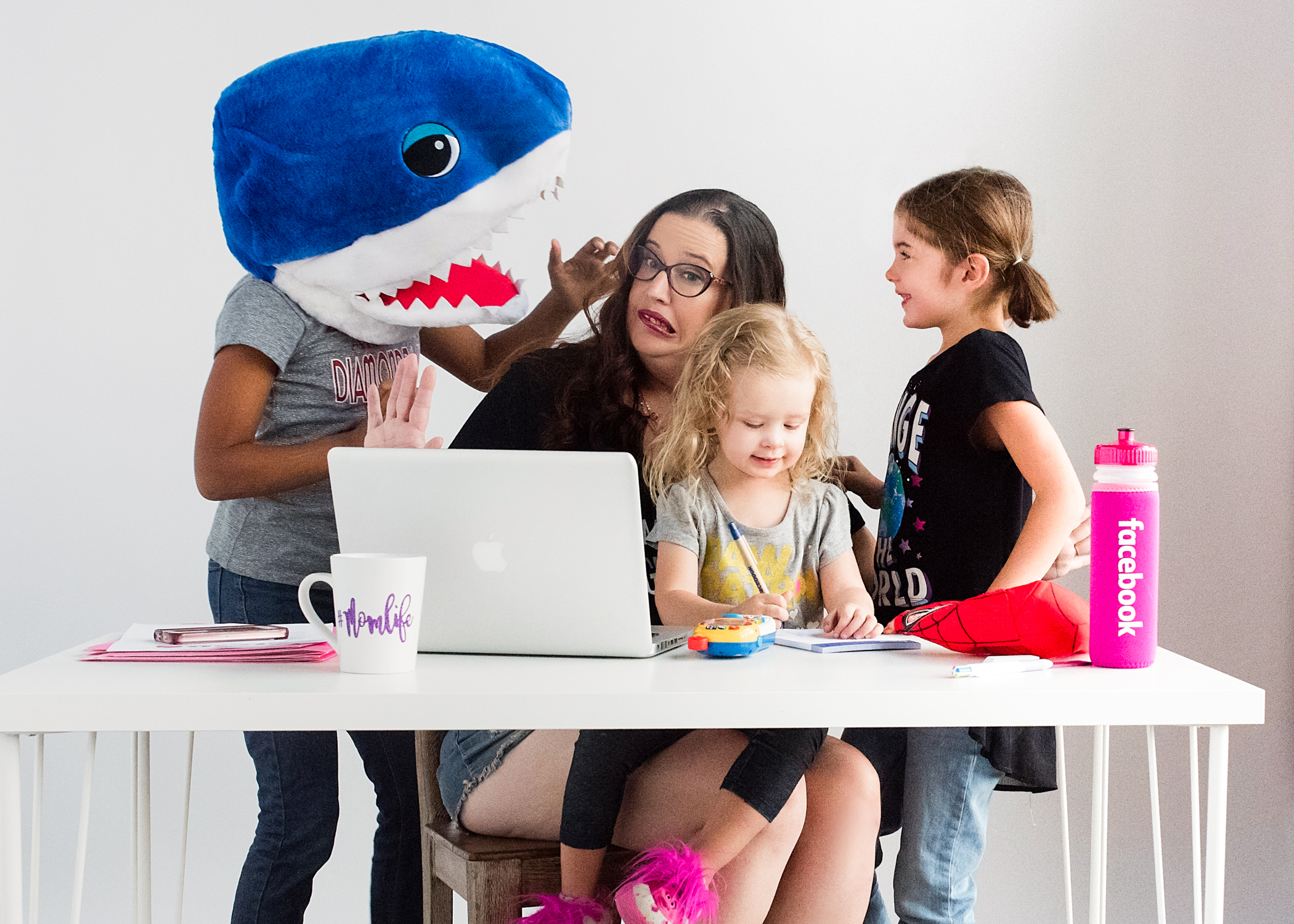 Photography Credit: Karianne Munstedt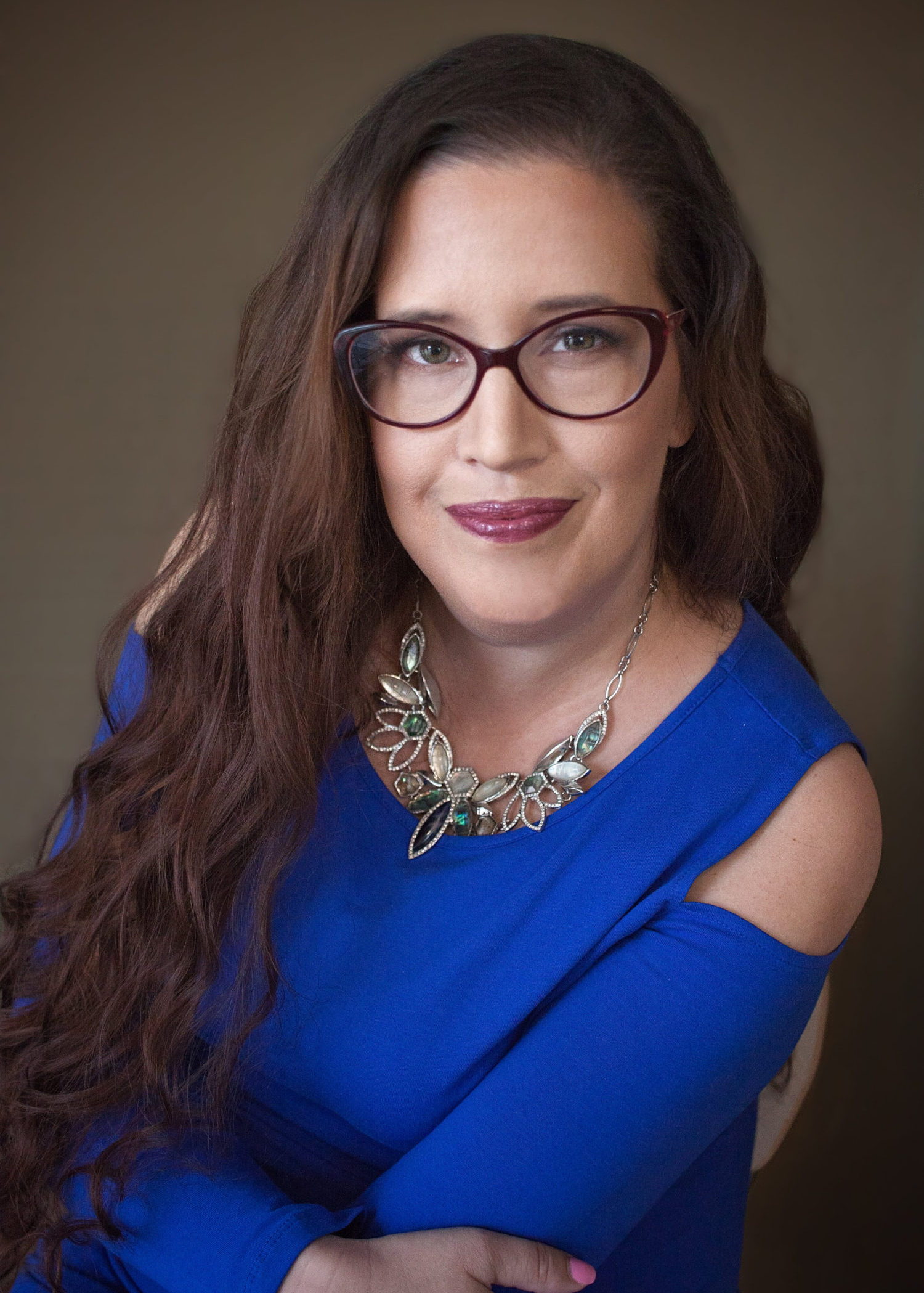 Photography Credit: Mindy McGowan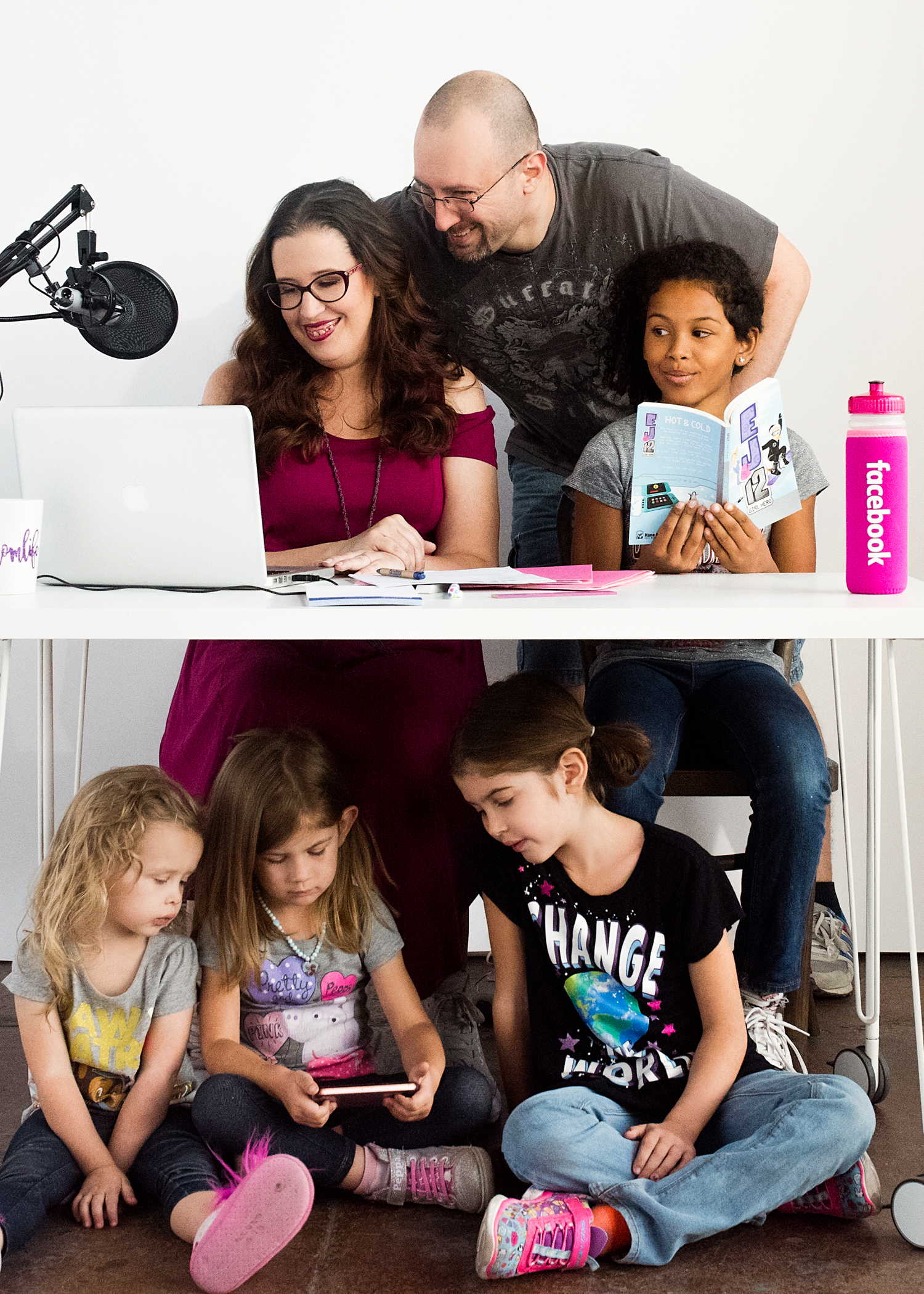 Photography Credit: Karianne Munstedt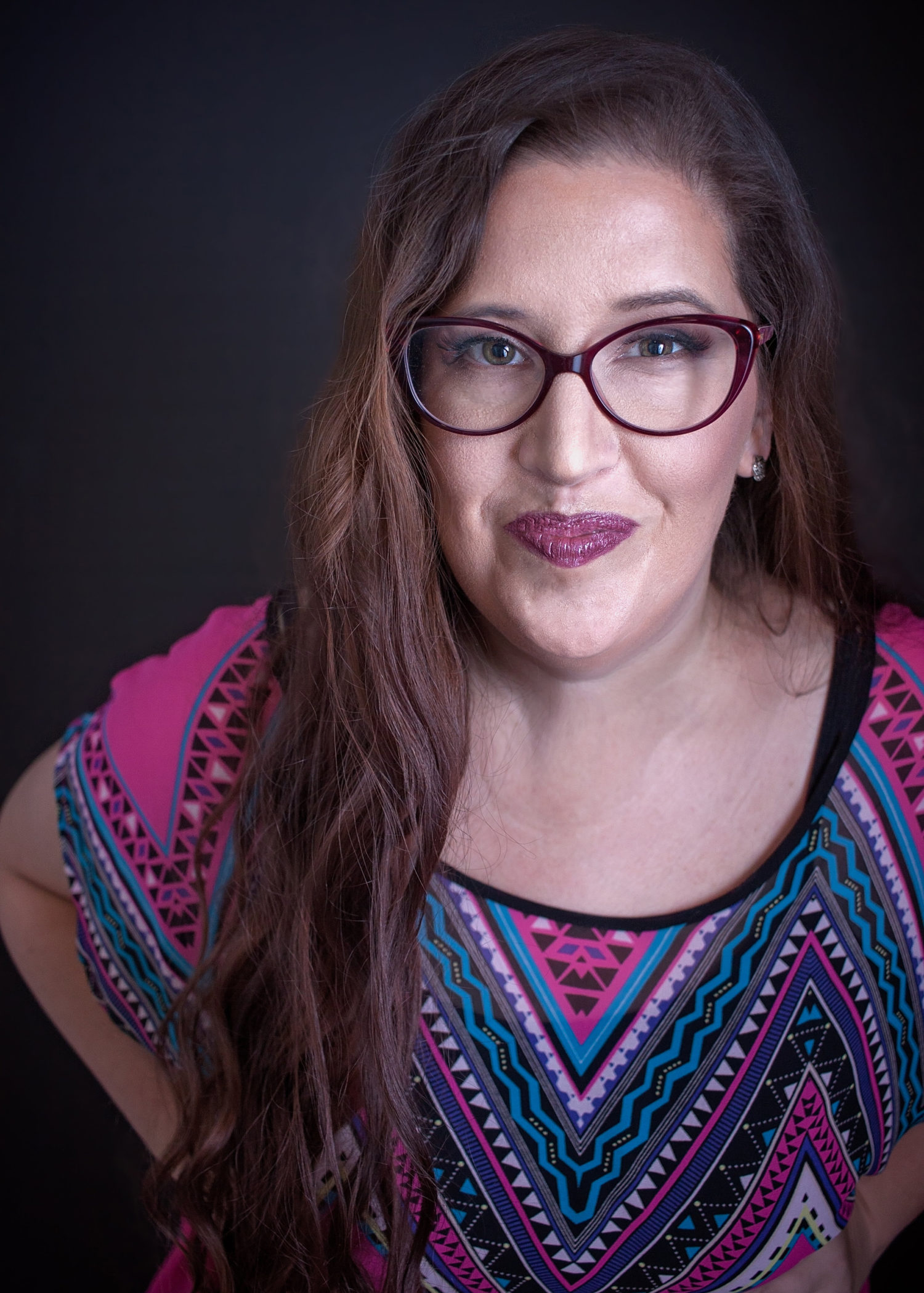 Photography Credit: Mindy McGowan

In the News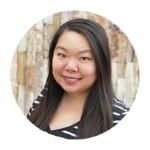 Truly a Facebook Expert
Meg is truly a Facebook Expert - I've referred her to 2 different companies so far (in completely different industries - Health & Food) and she was able to create an actionable Facebook Marketing Plan for both of them. She knows what she's talking about and walked us through growth strategies, ad targeting, and even helped us with ad creative. As someone who has been running Facebook Ads, I am always blown away by the knowledge and expertise she brings to the table. I highly recommend her if you're looking for Facebook Marketing Strategies and will keep referring her to everyone I know.
2018-01-19T21:17:11+00:00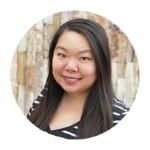 https://www.megbrunson.com/testimonials/truly-facebook-expert/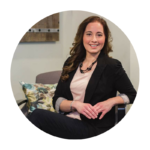 An Exceptional Instructor!
Meg is absolutely amazing at what she does to help you understand all things related to Facebook marketing. She knows the ins and outs like no one else. Meg is an exceptional instructor as well. She thoroughly explains what needs to be done and what actions you should take to get the results you're looking for. Meg is so easy to work with, you'd think you had known her for years if you've never worked with her before. I have had the opportunity to work with her on multiple projects and look forward to working with her again in the future. Thanks Meg for all your help!
2018-01-19T10:16:39+00:00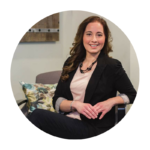 https://www.megbrunson.com/testimonials/an-exceptional-instructor/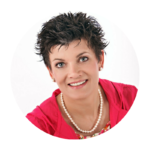 Meg is a Master Facebook Strategist!
Meg is a master at digging into my Facebook strategy, posting, advertising, and audience. I had no idea how important audiences were! Her posts always get more engagement than I've had before. She's helped me understand why I should have a strategy, how to build out that strategy, and how to tweak and maintain it specific to my business. I don't have to go out and listen to all the noise out there around Facebook. I know Meg researches to keep up on the latest developments. She provides actionable steps to make it simple to understand and easy to implement.
2018-01-19T21:00:15+00:00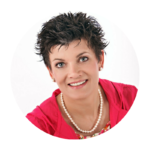 https://www.megbrunson.com/testimonials/meg-master-facebook-strategist/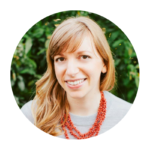 Facebook Ad Marketing Gold!
Meg took the time to help me not only understand Facebook pixels, ad sets, and all the other facets of running an ad campaign, but made it easy. I find Facebook advertising to be super confusing, but I literally feel like a Facebook Ad Genius after talking to Meg. 1 hour later, I've got ads up and running, and tracking conversions... something I'd literally spent an *entire day* trying to figure out on my own! I feel like I hit Facebook Ad Marketing gold after talking to Meg!
2018-01-19T21:21:06+00:00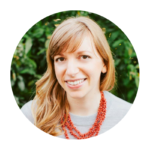 https://www.megbrunson.com/testimonials/facebook-ad-marketing-gold/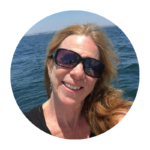 Meg Knows What Facebook Wants!
Meg is professional in everything that she does.  She met all deadlines and suggested improvements as needed.  She knows what Facebook wants to see in their ads, so our ads were never denied and always up and running right away.  She also helped with organic posts, which were very clever and helped up grow our Facebook community. Meg taught me a lot.  My company is in the process of rebranding and I know who I'm going to call when we need assistance again.  Her help means so much to me and my little startup company!
2018-01-19T21:18:58+00:00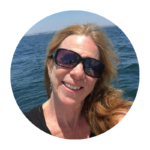 https://www.megbrunson.com/testimonials/meg-knows-facebook-wants/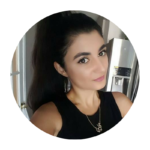 Game Changing Advice!
Meg is not only a true professional, but she has the greatest intentions in helping address the concerns of marketing for businesses such as my own. I blindly spent A LOT of money on Facebook ads prior to working with Meg and with her help, it seems like the whole game has changed. By installing the Facebook Pixel to my website per Meg's recommendation I not only discovered the secrets of a successful marketing tool, but I am even more excited to finally see results on my investment.  Would I go back to Meg for marketing advice and help? ABSOLUTELY! Thank you for all your help in pushing my small business in the right direction!
2018-01-19T10:13:29+00:00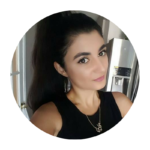 https://www.megbrunson.com/testimonials/game-changing-advice/