[Episode #80] I love the lessons my kids teach me without even knowing it. My 7 year old has a YouTube channel and she posts videos that she's interested in on her personal vlog. The first video she recorded was a makeup tutorial/review. After Christmas she bought a makeup set from Target, and was eager to share a makeup tutorial. Now, spoiler-alert, Mommy does not wear a lot of make up… so she didn't really know what she was doing. She had a bit of a mishap… and her reaction was amazing… we can all learn a lesson from it!

The Notes
Be fearless. Try something new.
If/when you mess up – don't stop. Keep going despite those mess ups. Often they are not as big of a deal as we think they are.
None of us are perfect. We all make mistakes. Half the time we are just guessing anyhow! All you can do is acknowledge what went wrong and keep going!
You are AMAZING!!
---
---
About The Host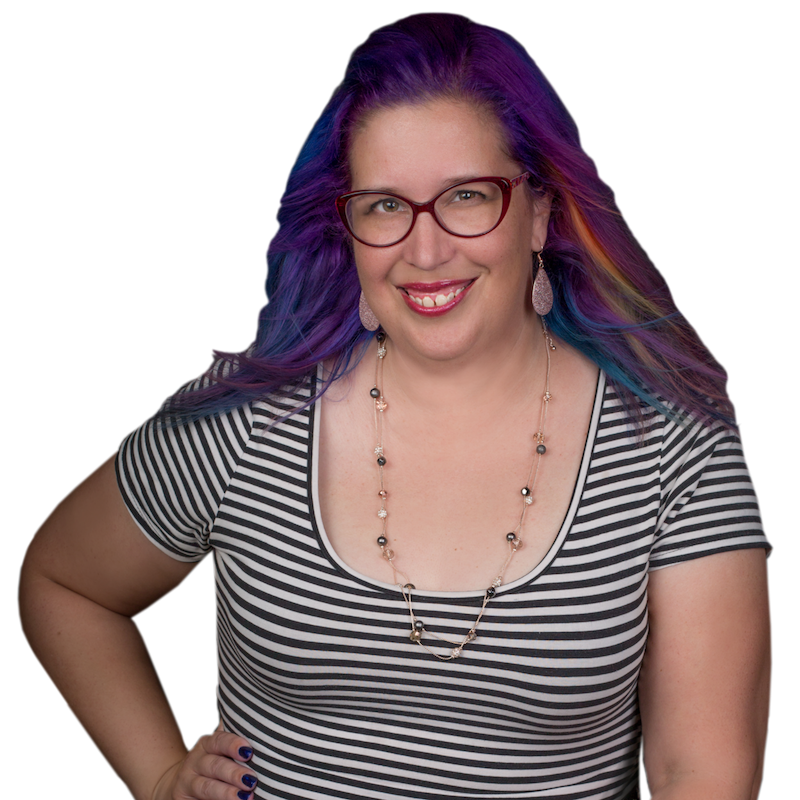 Meg Brunson has been marketing to moms for nearly a decade. After leaving her corporate job at Facebook in 2017 to be a more present mom to her 4 daughters, she founded EIEIO Marketing; a digital marketing agency focused on Facebook Marketing for family-first businesses.
Through highly targeted, results-driven, Facebook Ads she's delivered results for her clients that include: doubling their lead volume, generating 62% more sales than the in-house team, attaining a 16x return on ad spend, and reducing the cost per lead by 99%!
After helping her daughter launch her first business, Storytime With Kiki, at the age of 10, Meg began hosting the FamilyPreneur Podcast: an interview-style podcast for parent entrepreneurs, raising entrepreneurial children.