[Episode 77] I have been in the entrepreneurial space for 10+ years… and a LOT of transformations have happened in those 2 years. There is a lot of talk about FOMO – the Fear Of Missing Out – and it's responsible for a lot of decisions people make – purchasing products, attending conferences, etc.  Let's be honest. It can result in a lot of wasted money, wasted time… and failed businesses. I know because I've been there! I recently discovered the "cure" for FOMO.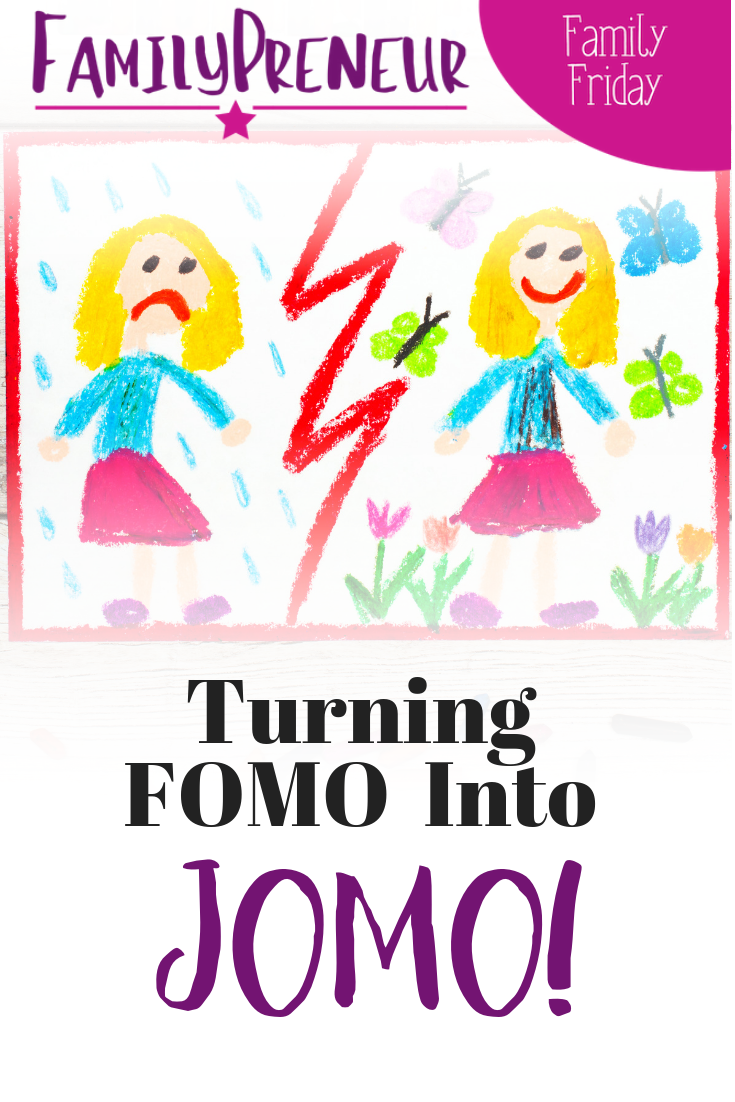 The Notes
FOMO = Fear of Missing Out

Responsible for a lot of purchase decisions including products, conferences, etc.
Can result in wasted money & wasted time
The mindset that if you don't do all the things, you might miss out on something lifechanging

JOMO = JOY of Missing Out!
I evaluate every FOMO Opportunity from these 2 perspectives:
ENTREPRENEURSHIP: Is this something that I will use right now – and will it benefit me immediately?
FAMILY: Is this something that will take away from the family time I desire?
You have to say no to the things that are not right for you, to make room for the things that are. ~Meg Brunson, FamilyPreneur episode #77
Click To Tweet
The Links
---
---
About The Host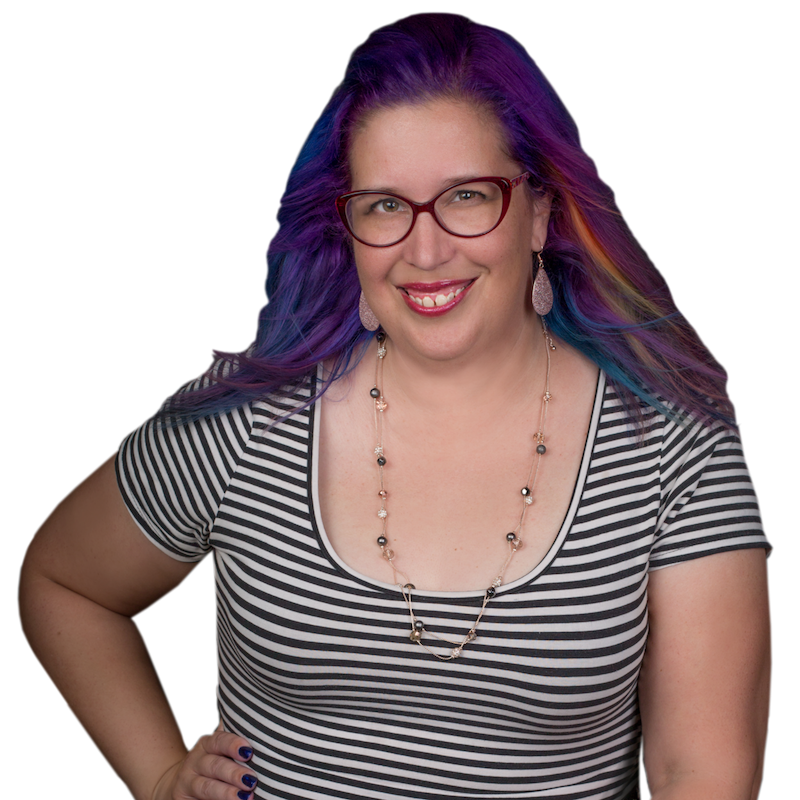 Meg Brunson has been marketing to moms for nearly a decade. After leaving her corporate job at Facebook in 2017 to be a more present mom to her 4 daughters, she founded EIEIO Marketing; a digital marketing agency focused on Facebook Marketing for family-first businesses.
Through highly targeted, results-driven, Facebook Ads she's delivered results for her clients that include: doubling their lead volume, generating 62% more sales than the in-house team, attaining a 16x return on ad spend, and reducing the cost per lead by 99%!
After helping her daughter launch her first business, Storytime With Kiki, at the age of 10, Meg began hosting the FamilyPreneur Podcast: an interview-style podcast for parent entrepreneurs, raising entrepreneurial children.