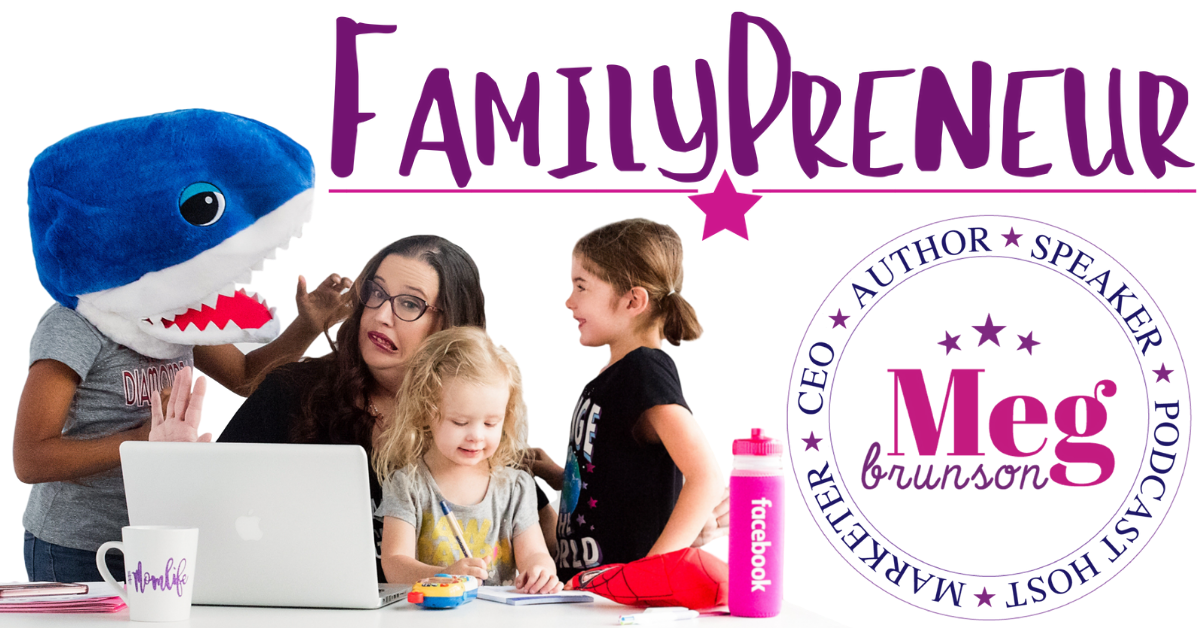 The FamilyPreneur Podcast is a weekly podcast that features interviews with a variety of familypreneurs, just like you. The goal is to empower and encourage parents to pursue entrepreneurship and raise their children with an entrepreneurial mindset – all while effectively balancing their work, life, and family.
***Effective August 2019: All interviews will be conducted on Wednesdays on Facebook Live via Zoom into the FamilyPreneur Community. After the live interviews, the audio will be pulled to be edited for the podcast and the audio/video content will be shared across various channels. ***
---
Podcast Guest FAQs
---
Interested in sharing your story or expertise with FamilyPreneur listeners?
Simply complete the form below and we'll be in touch:
Please provide as much detail as possible when completing the interest form.
We will use this information to not only determine if you are a good fit for the show, but also to develop your interview strategy.