[Episode #74]  Today on the podcast you are hearing from my daughter, Kiki, because I am sick… it's a short episode, but a good message she delivers and I hope you'll benefit from it the next time you are feeling under the weather, or just overwhelmed.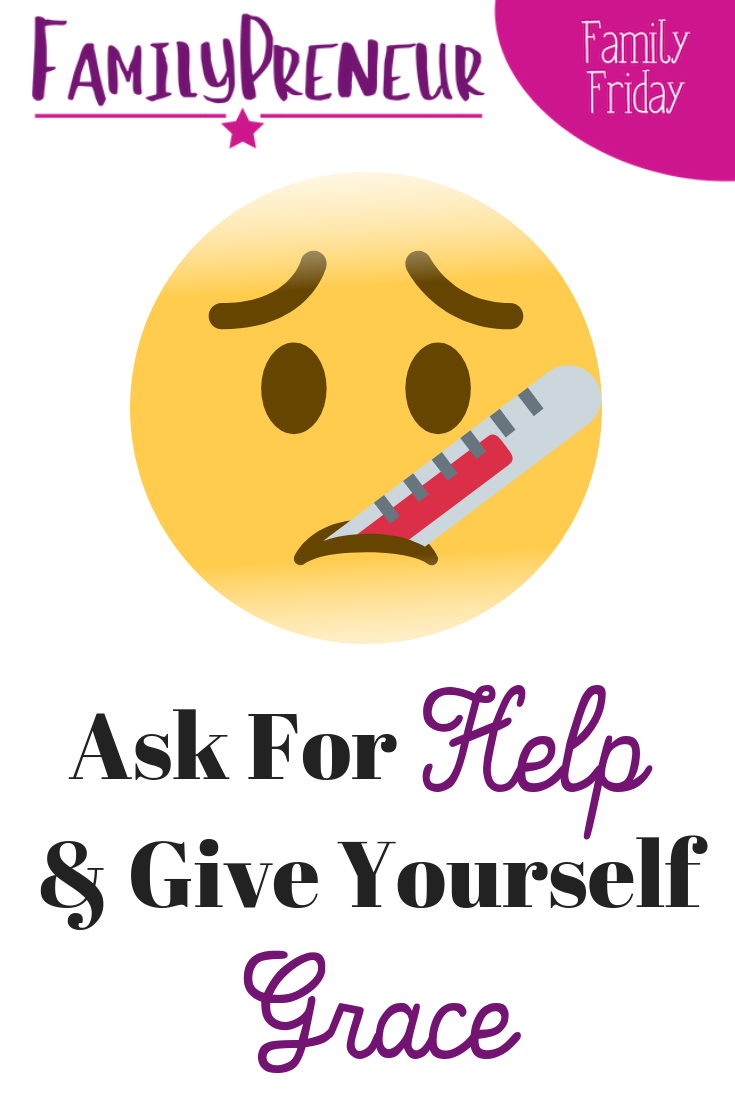 The Notes
Part of being a family, and especially being a FamilyPreneur, depends on asking for help and accepting help when it's offered. So, my mom came to me and asked me for help, and I said I would help her.
An important lesson from this week's experience is to give yourself grace. Life is full of obstacles, and things don't always go as we plan – but you just have to make the best out of what you have and get back on track as soon as you can.
And with the support of family, we're going to ensure that the important things are handled so that she can get the rest that she needs to return to 100% as soon as possible.
If you want to connect with my mom this week, you can join the FamilyPreneur Community on Facebook at FamilyPreneurCommunity.com
And be sure to hit subscribe on your favorite podcast player (or enter your email below) so that you can get mom's future episodes related to marketing and entrepreneurship, from the perspective of a former Facebook employee!
---
---
About The Host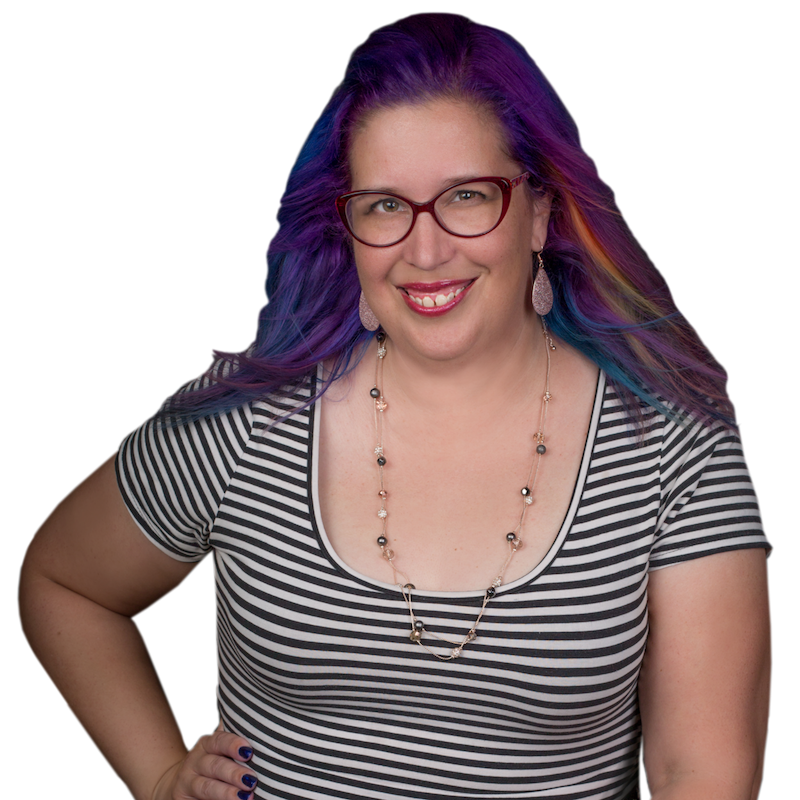 Meg Brunson has been marketing to moms for nearly a decade. After leaving her corporate job at Facebook in 2017 to be a more present mom to her 4 daughters, she founded EIEIO Marketing; a digital marketing agency focused on Facebook Marketing for family-first businesses.
Through highly targeted, results-driven, Facebook Ads she's delivered results for her clients that include: doubling their lead volume, generating 62% more sales than the in-house team, attaining a 16x return on ad spend, and reducing the cost per lead by 99%!
After helping her daughter launch her first business, Storytime With Kiki, at the age of 10, Meg began hosting the FamilyPreneur Podcast: an interview-style podcast for parent entrepreneurs, raising entrepreneurial children.