[Episode #60] For many of us, as parents, we are posting pictures of our kids on our personal profiles and we may not want those to be shown to the world… Someone may have been really nice at the recent networking event, or when you connected in a business Facebook group… but you don't REALLY know them. In this episode we'll explore how to balance privacy concerns with accepting friend requests from people who you are not intimately familiar with.
There are some business owners who create 2 Profiles – one for PERSONAL use, and one for BUSINESS use – do you do that already? If so, listen up – that is AGAINST Facebook's terms of service and it can result on you having all of your assets lost… huge pain in the behind!  I have seen this happen to friends of mine, and tons of people when I was working at Facebook. If you have more than one Personal Profile I HIGHLY recommend you use this as your trigger to clean things up and start running them compliantly so that you don't lose everything.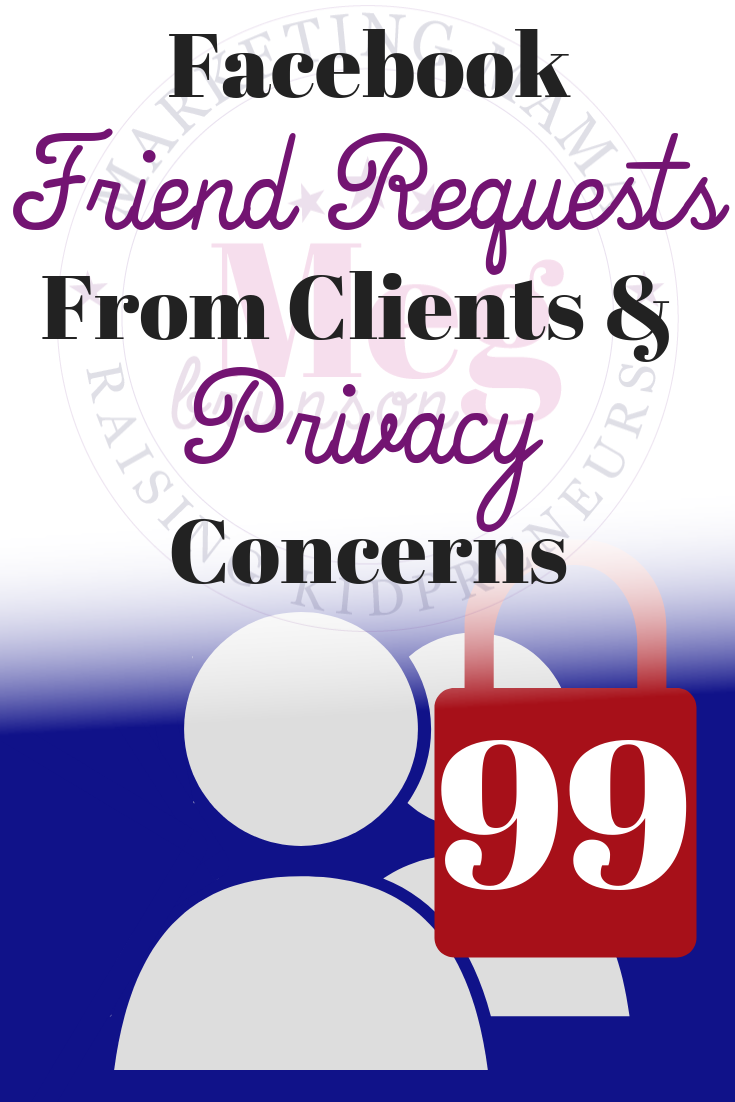 Facebook has built in tools that allow you to control who sees what. In the video below, I'll walk through the whole process:
I hope that this information has been helpful and that it helps you connect with more entrepreneurial friends, clients, and business connections, in a way that will allow you to build real relationships and build your business without jeopardizing any privacy concerns you have as a family.
---
Next Steps

Continue doing-it-yourself:
Download the Quarterly Campaign Planner to work through all 7 elements of a profitable Facebook Ad Campaign AND build your strategy for the next 3 months!

Get a little extra guidance:
Visit ReadySetAd.com to learn about the self-paced course and mentorship opportunities available so that you can build your business through building Facebook Ads that convert without spending hours fumbling around Ads Manager!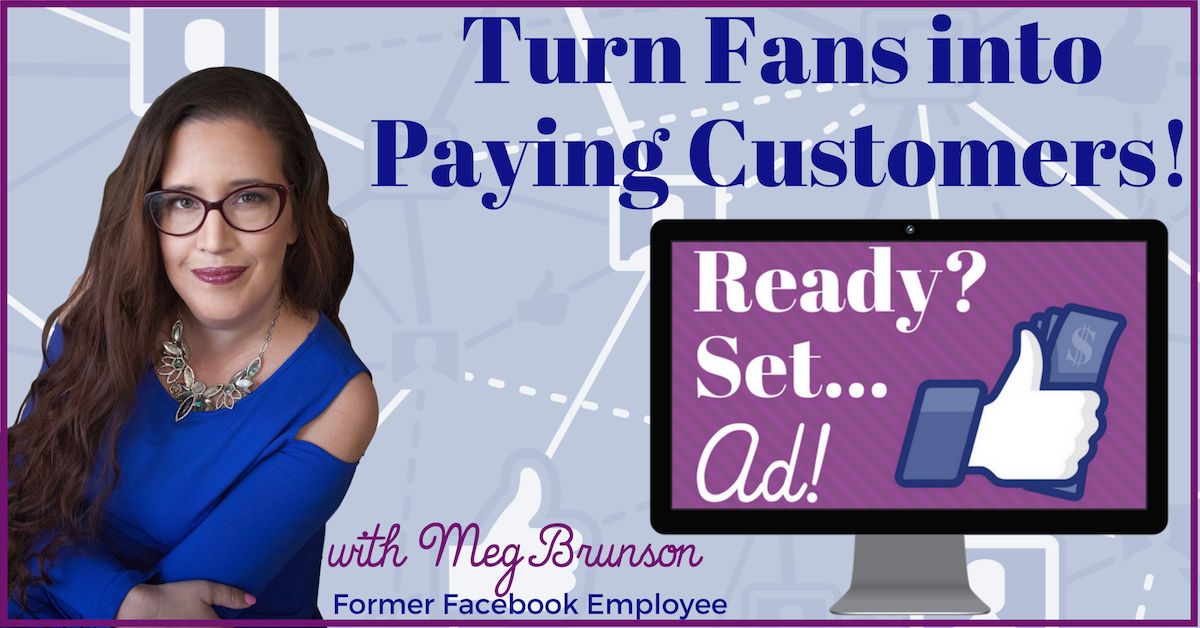 ---
Meet Meg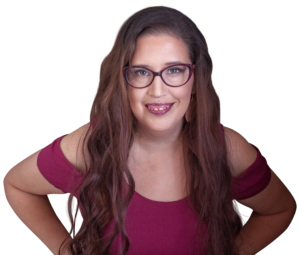 Meg Brunson has been marketing to moms for nearly a decade. After leaving her corporate job at Facebook in 2017 to be a more present mom to her 4 daughters, she founded EIEIO Marketing; a digital marketing agency focused on Facebook Marketing for family-first businesses.
Through highly targeted, results-driven, Facebook Ads she's delivered results for her clients that include: doubling their lead volume, generating 62% more sales than the in-house team, attaining a 16x return on ad spend, and reducing the cost per lead by 99%!
After helping her daughter launch her first business, Storytime With Kiki, at the age of 10, Meg began hosting the FamilyPreneur Podcast: an interview-style podcast for parent entrepreneurs, raising entrepreneurial children.