Finally, you need a followup sequence to be triggered through email. What this means is, once your cold prospect submits their email to you, it automatically generates a welcome email that thanks and provides the offer you promised. But you do not want it to end there!

Remember that your opt-in offer is a step towards a bigger goal – and you need to begin to lay the framework for nurturing them into wanting to become a paying client/customer. So, in the first email you should also let them know what they can expect next. I recommend a sequence of 4 additional emails that they will receive over the next few days where they will learn more about: your struggles, the lesson you learned, the benefits associated with working with you, and why they need to act fast. This follow up sequence will guide the warm leads into becoming paying clients.
Next Steps

Continue doing-it-yourself:
Download the Quarterly Campaign Planner to work through all 7 elements of a profitable Facebook Ad Campaign AND build your strategy for the next 3 months!

Get a little extra guidance:
Visit ReadySetAd.com to learn about the self-paced course and mentorship opportunities available so that you can build your business through building Facebook Ads that convert without spending hours fumbling around Ads Manager!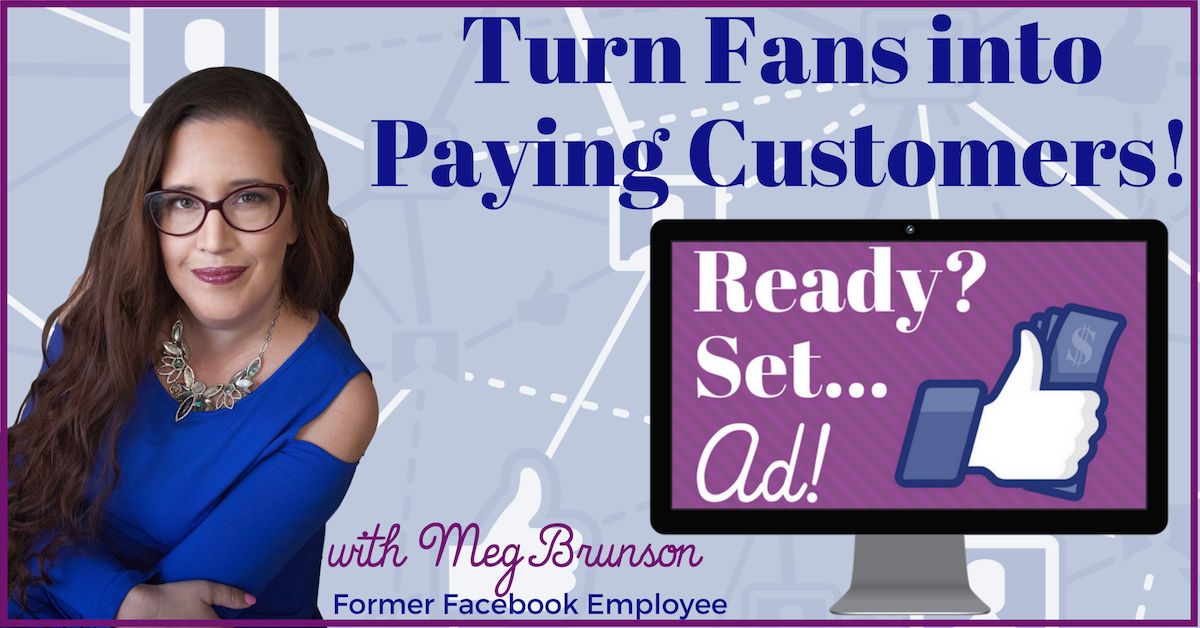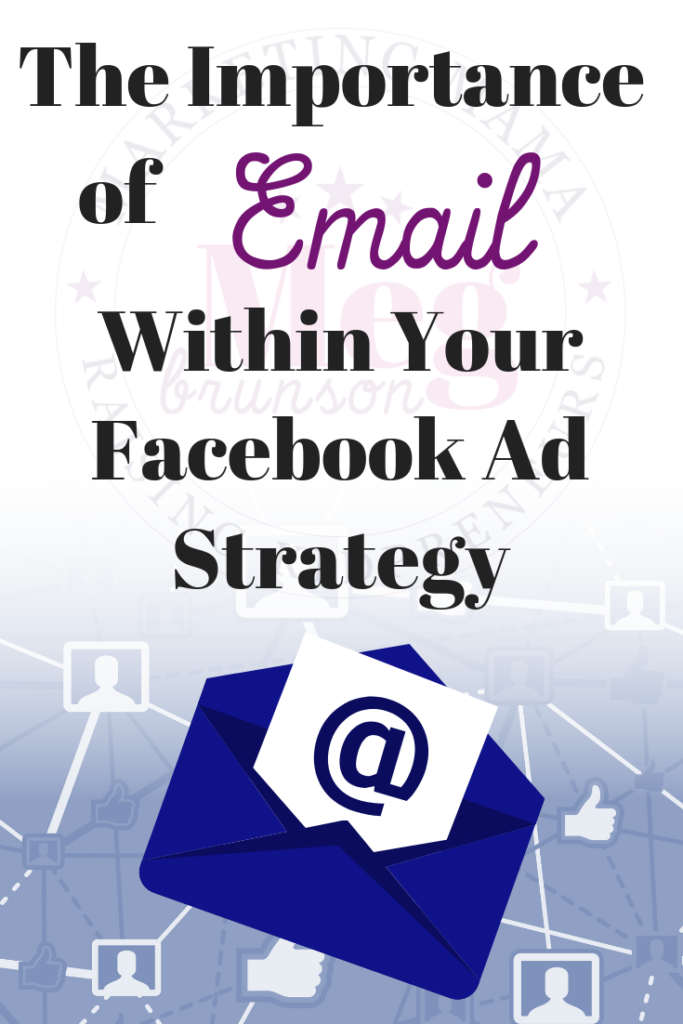 ---
Meet Meg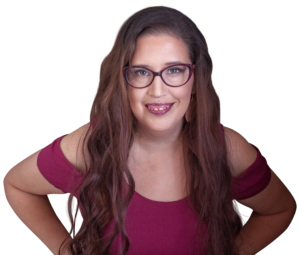 Meg Brunson has been marketing to moms for nearly a decade. After leaving her corporate job at Facebook in 2017 to be a more present mom to her 4 daughters, she founded EIEIO Marketing; a digital marketing agency focused on Facebook Marketing for family-first businesses.
Through highly targeted, results-driven, Facebook Ads she's delivered results for her clients that include: doubling their lead volume, generating 62% more sales than the in-house team, attaining a 16x return on ad spend, and reducing the cost per lead by 99%!
After helping her daughter launch her first business, Storytime With Kiki, at the age of 10, Meg began hosting the FamilyPreneur Podcast: an interview-style podcast for parent entrepreneurs, raising entrepreneurial children.