The creative that you choose is very important because it's the creative that will cause someone to "slow their scroll" in the newsfeed. This is why it's not recommended to run an Ad with only text/copy. You can choose photos or videos for your creative (and there are some more advanced options we'll dive into later, but for now let's focus on the basics!). Take some time to think about what you already have – but, even if you feel like you don't have ANYTHING, there is no need to stress. I can give you some quick tips for instant creative!
Video does tend to be more engaging, so if you can create a video that promotes your optin offer, that is ideal. This can be a Facebook Live video or something more commercial like. With creative, we actually always want to test multiple options, so if you can create 2 different types of video that is a bonus! I highly recommend testing at least one video – because everyone has a cell phone, live video is always an option. If you've already downloaded my Figure Out Facebook Live workbook, you're all set for the video script – if not, you can grab that from me HERE!
You can also create/test static images. You can use photos you took yourself or stock images with commercial use allowed. Facebook even provides access to free stock photography making that super easy! One important note, is that you can not have a lot of text on your image – so look for images with minimal words on them. Try testing a variety of images – flat lays, product photos, lifestyle images, serious, funny, pastels, neons… think about your branding, but also think about what will stand out in the newsfeed.  You can also use Facebook's slideshow creation tool to turn up to 10 images into a slideshow which will play just like a video in the newsfeed!
Next Steps

Continue doing-it-yourself:
Download the Quarterly Campaign Planner to work through all 7 elements of a profitable Facebook Ad Campaign AND build your strategy for the next 3 months!

Get a little extra guidance:
Visit ReadySetAd.com to learn about the self-paced course and mentorship opportunities available so that you can build your business through building Facebook Ads that convert without spending hours fumbling around Ads Manager!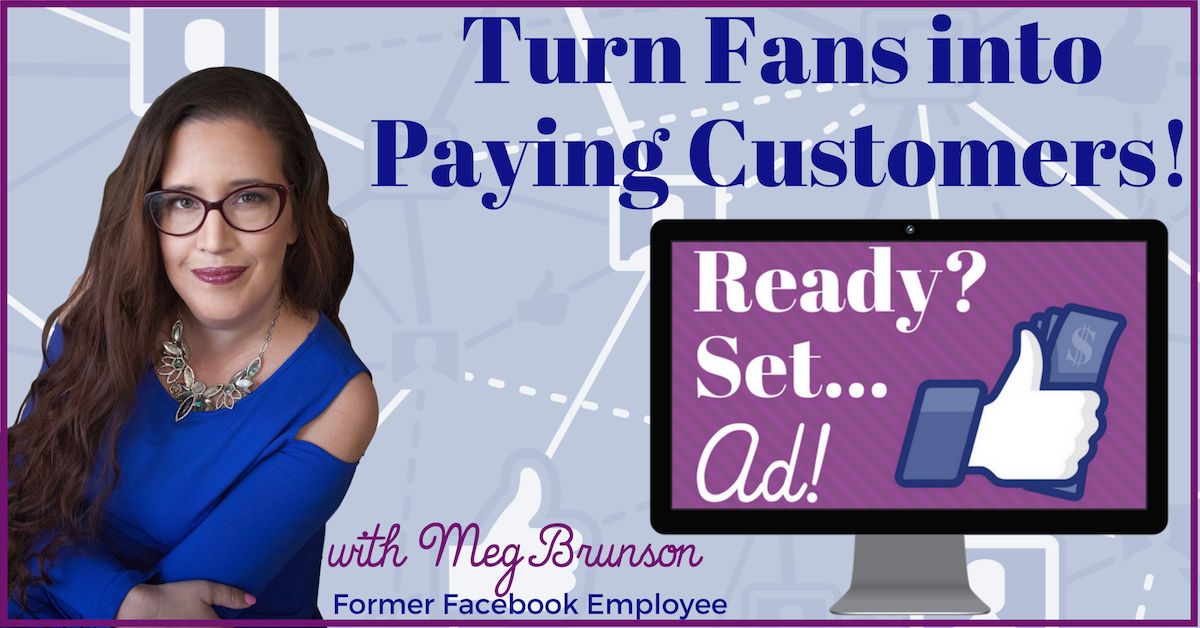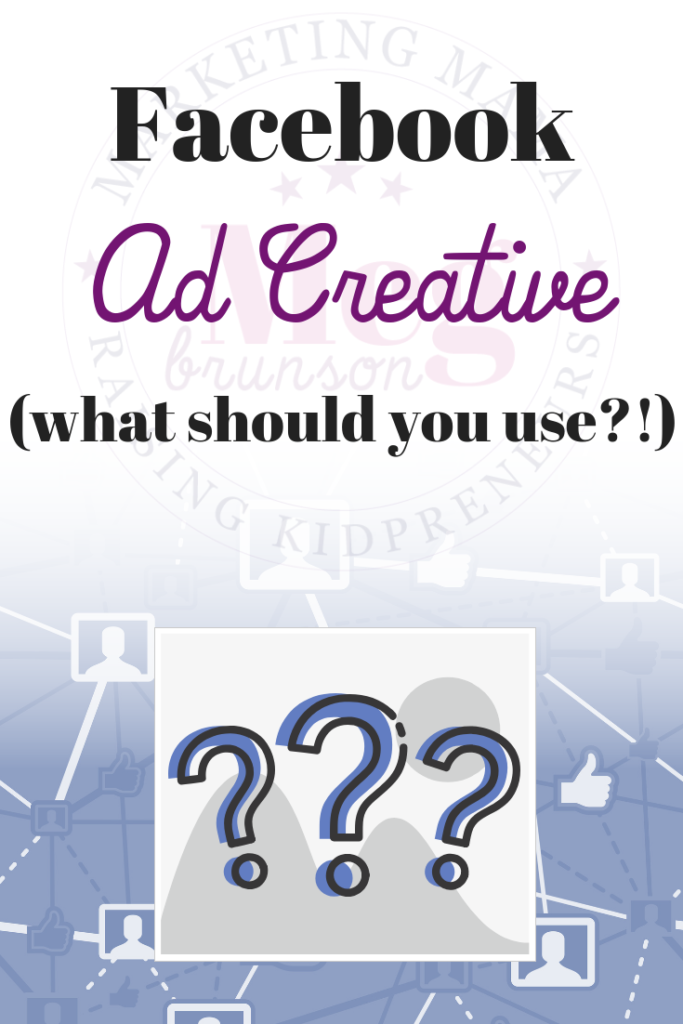 ---
Meet Meg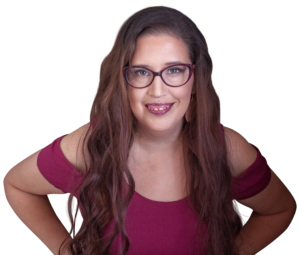 Meg Brunson has been marketing to moms for nearly a decade. After leaving her corporate job at Facebook in 2017 to be a more present mom to her 4 daughters, she founded EIEIO Marketing; a digital marketing agency focused on Facebook Marketing for family-first businesses.
Through highly targeted, results-driven, Facebook Ads she's delivered results for her clients that include: doubling their lead volume, generating 62% more sales than the in-house team, attaining a 16x return on ad spend, and reducing the cost per lead by 99%!
After helping her daughter launch her first business, Storytime With Kiki, at the age of 10, Meg began hosting the FamilyPreneur Podcast: an interview-style podcast for parent entrepreneurs, raising entrepreneurial children.