[Episode 95]
With Easter around the corner, I am always curious to know; what are your family traditions?
For our family, one of our traditions is to get the kids all dolled up in their best, but hardly ever coordinating outfits and get a picture taken with the Easter bunny at the mall. Does anyone else still do this?
I'm not sure why I asked because the lines on the weekends speak for themselves and when we wait until the last minute, we're the ones in those lines. Because crowds give me serious anxiety, I try to avoid this situation altogether and I finally found out how to do this every year.

The photography company that sets up in the mall actually offers an option to book and pay for your photos online so that all you have to do is show up and get your picture taken. Now that we've done it once, I get an email every year reminding me to book an appointment. With the advance notice, I am able to select a time that is convenient for us and not busy at the mall-after early release from school on Monday! We have those pictures in advance and we can send those to the family who live out of state and use them in social media too!
So what does all of this have to do with business you might ask? Since I am always trying to balance or blend work and family, the connection was actually pretty clear for me.
When I put things on my calendar in advance, it means that I have a plan for how I am going to invest my time in the future. I put everything related to family and business on my Google calendar and I have a pretty fine-tuned system. Every night, I look at my calendar for the following day so I can not only see what I have scheduled but also where I have gaps of time between projects and appointments. I can fill in those places with specific tasks that will make the best use of that time. Once those things are in the calendar, I receive notifications on my Apple watch that help me stay on task and prepare for what's up next throughout the day.
So what's the takeaway? When I put something on my calendar, it has an elevated level of importance and I'm invested. The chances of it getting done are way higher and so is my level of productivity. And that's just one way I've learned how to stay more present in both my business and with my family! 
---
---
About The Host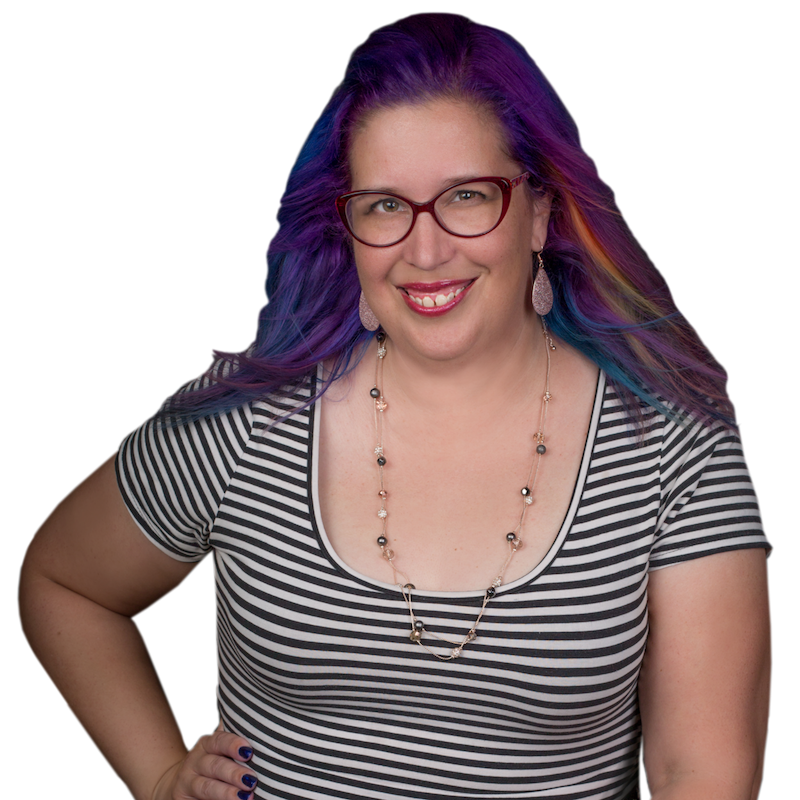 Meg Brunson has been marketing to moms for nearly a decade. After leaving her corporate job at Facebook in 2017 to be a more present mom to her 4 daughters, she founded EIEIO Marketing; a digital marketing agency focused on Facebook Marketing for family-first businesses.
Through highly targeted, results-driven, Facebook Ads she's delivered results for her clients that include: doubling their lead volume, generating 62% more sales than the in-house team, attaining a 16x return on ad spend, and reducing the cost per lead by 99%!
After helping her daughter launch her first business, Storytime With Kiki, at the age of 10, Meg began hosting the FamilyPreneur Podcast: an interview-style podcast for parent entrepreneurs, raising entrepreneurial children.